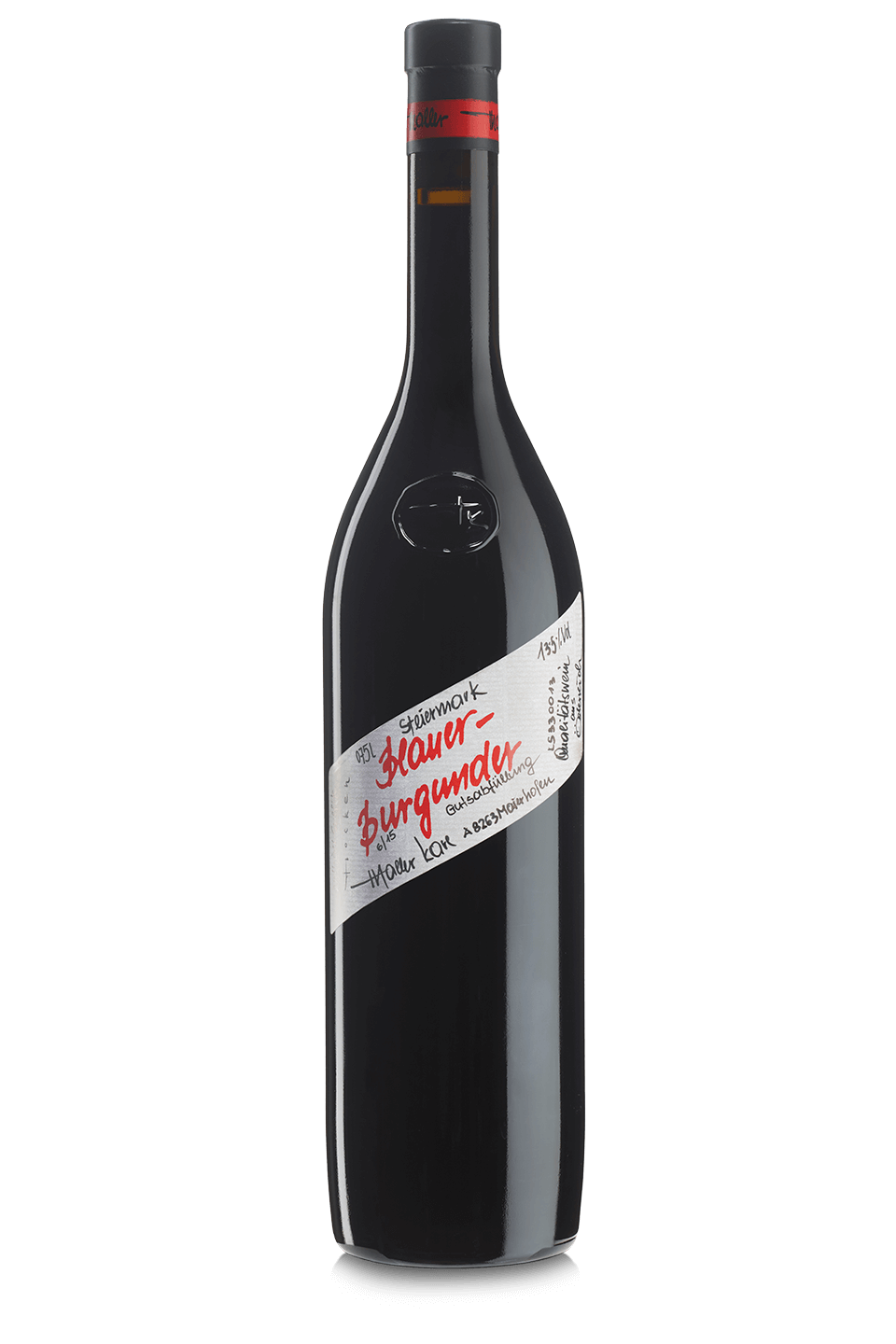 Blauer Burgunder
With elegant wild berry fruit and feminine, round tannin structure on the palate, I spent a good two years in small used barrels. My vine grower also calls me the diva among the red grape varieties.
Informationen
Vintage

2017

Gebiet

Vulkanland Styria

Verschluss

cork
Category

Redwine

Menge

0,75 l

Artikelnummer

BB17007FQUW
view Product Zweigelt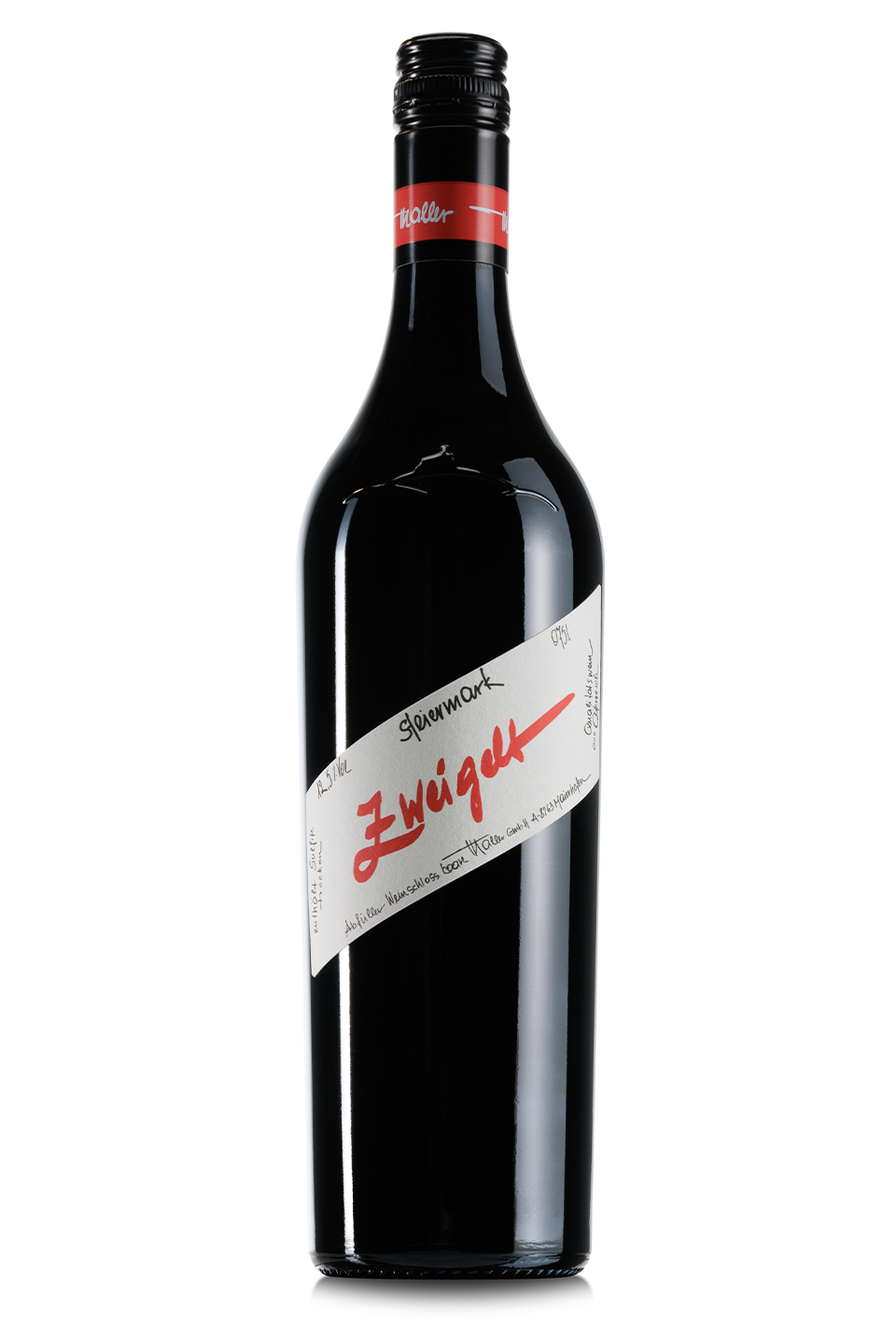 Zweigelt
I am the national classic – the scent of sweet heart cherries and wild berries rises to the nose. Silky smooth on the palate, timeless with plenty of drinking pleasure for any social gathering!
view Product Cabernet Sauvignon Reserve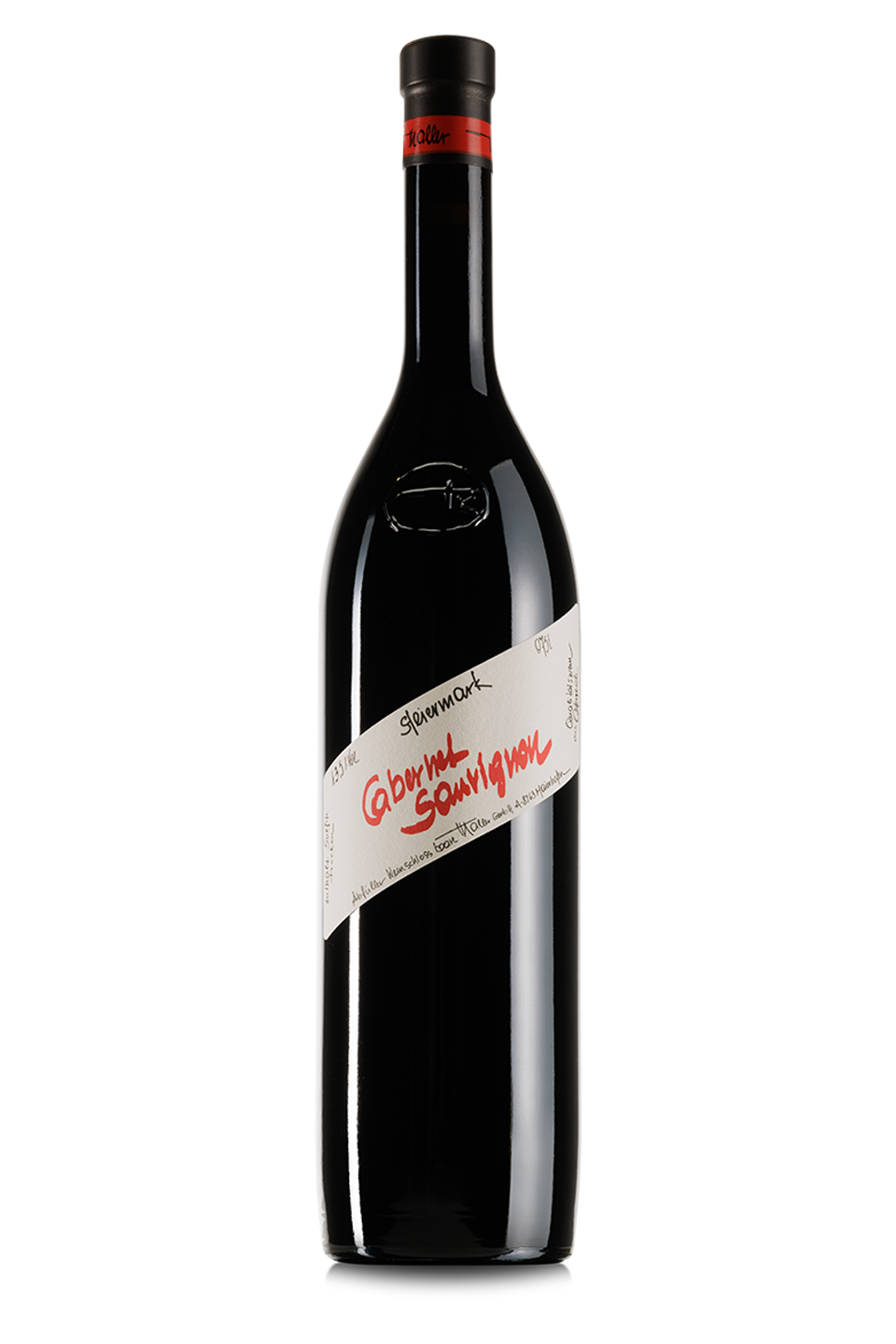 Cabernet Sauvignon Reserve
A great wine with a great future. My berries are small and deep black at the centre. After an intimate fermentation, I have spent 30 months in small barrels. I am dense and opulent, beguiling and juicy, with a long persistence.
view Product Eruption rot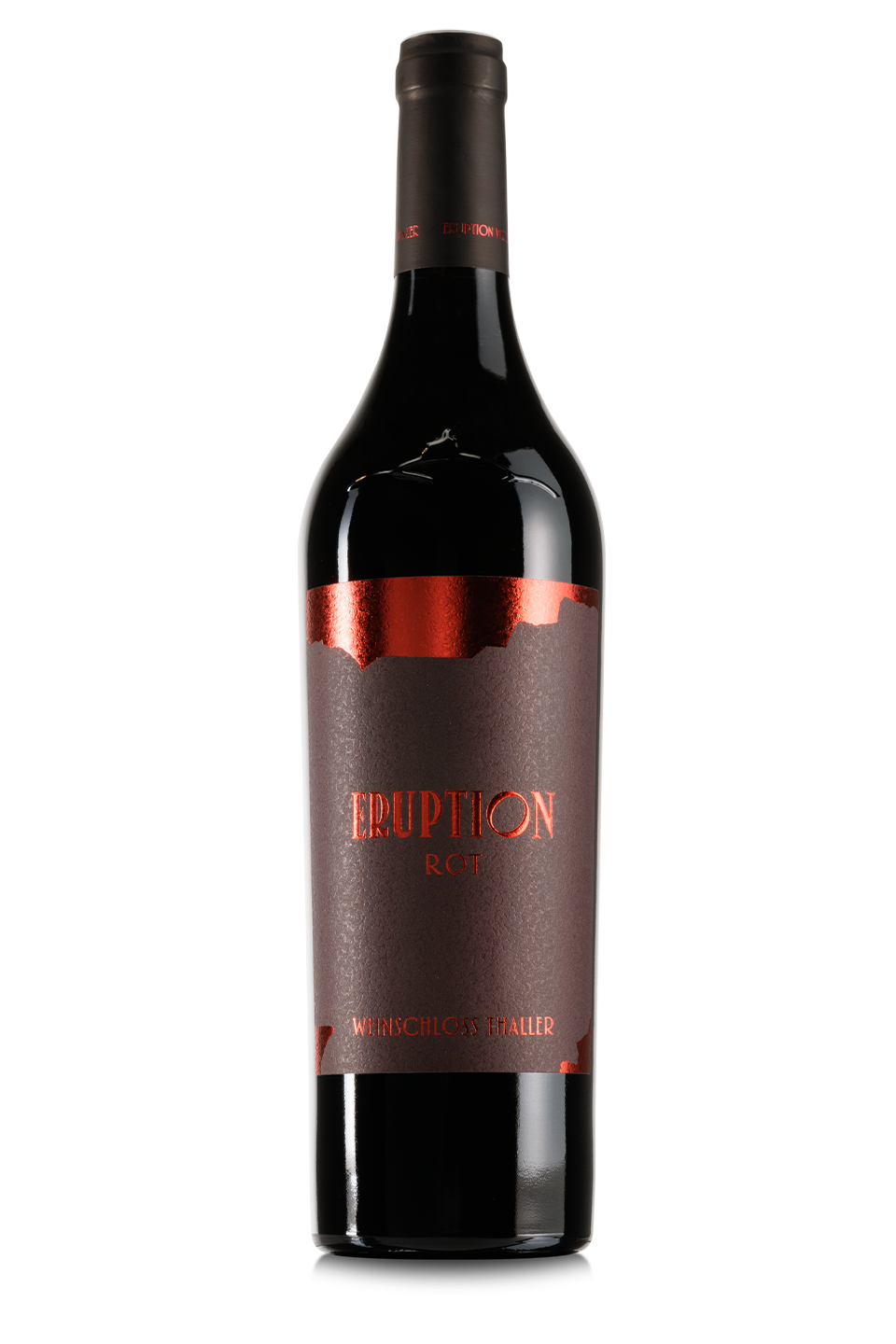 Eruption rot
***Delivery from the first of March*** An essence of highly ripe, selective Zweigelt fruit from the "Riede Gallerin". An eternal dwell time in small barrels gives me beguiling fruit aromas and powerful depth. Great storage potential!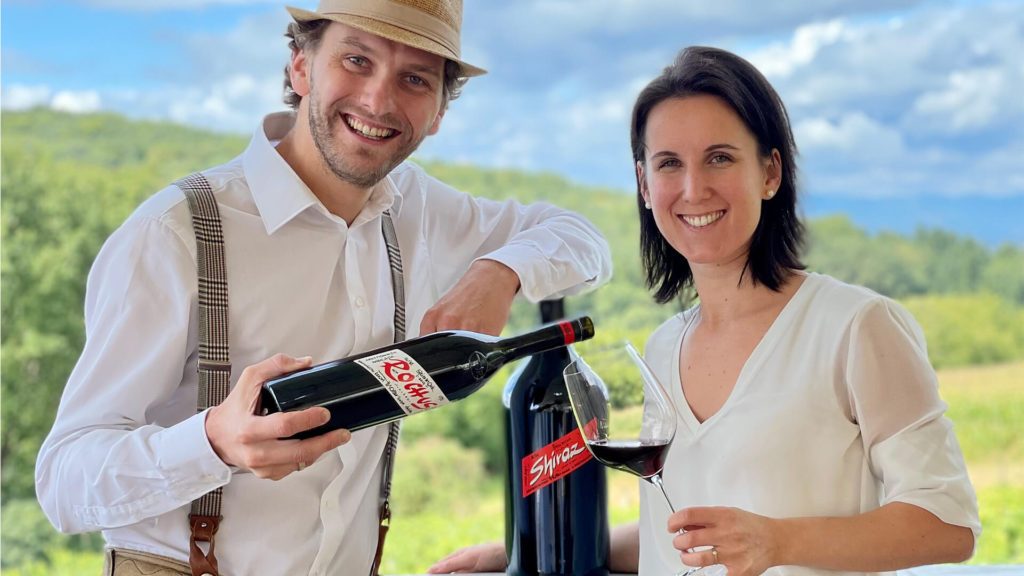 We would be happy to advise you
Our winemaker Katharina and her Mathias say a warm welcome, are happy to advise you on our wines and always have their ears open for a well-founded conversation.