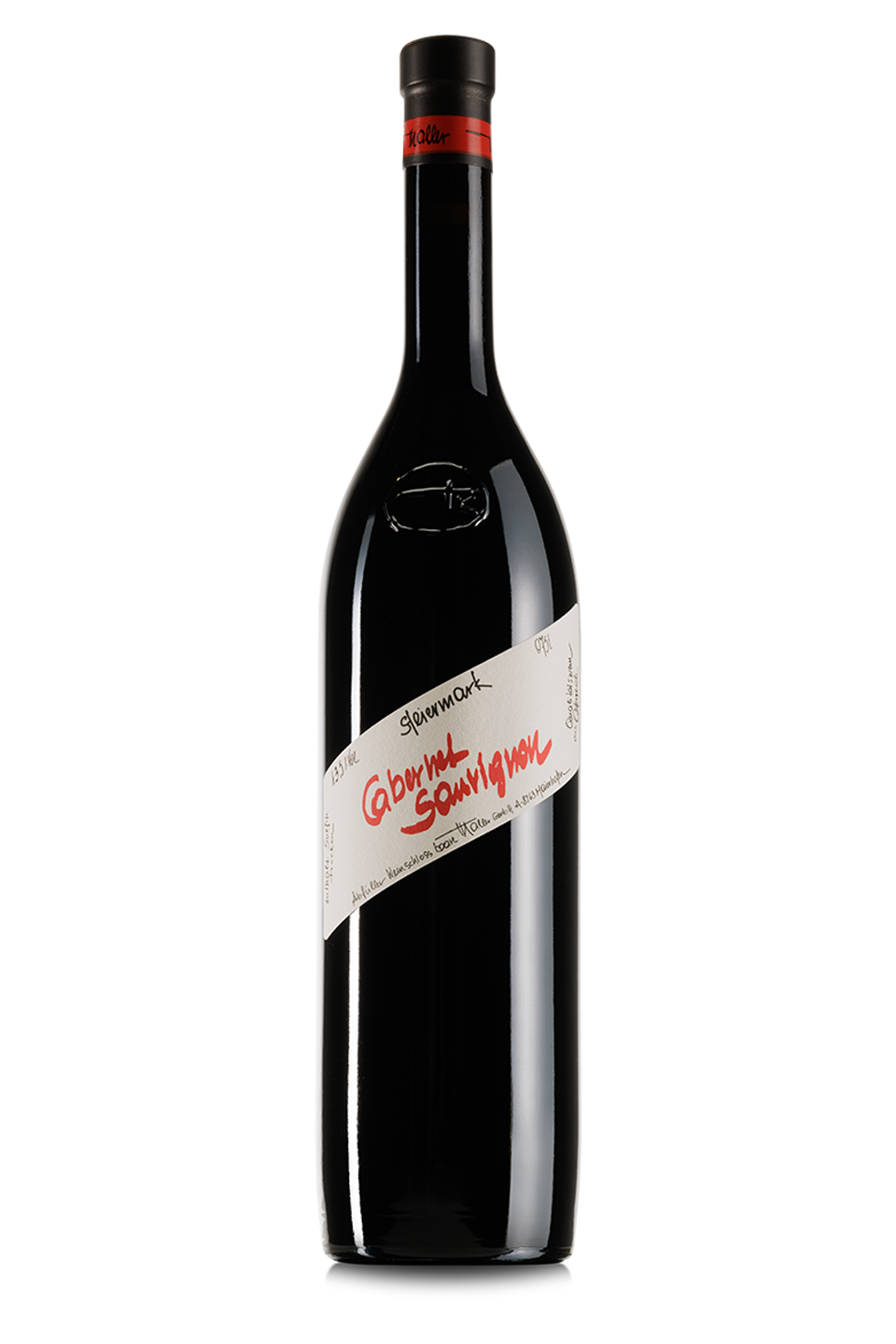 Cabernet Sauvignon Premium
A great wine with a great future. My berries are small and deep black at the centre. After an intimate fermentation, I have spent 30 months in small barrels. I am dense and opulent, beguiling and juicy, with a long persistence.
Informationen
Vintage

2017

Gebiet

Vulkanland Styria

Verschluss

cork
Category

Redwine

Menge

0,75 l

Artikelnummer

CS17007FQUW
Eruption red view Product Eruption red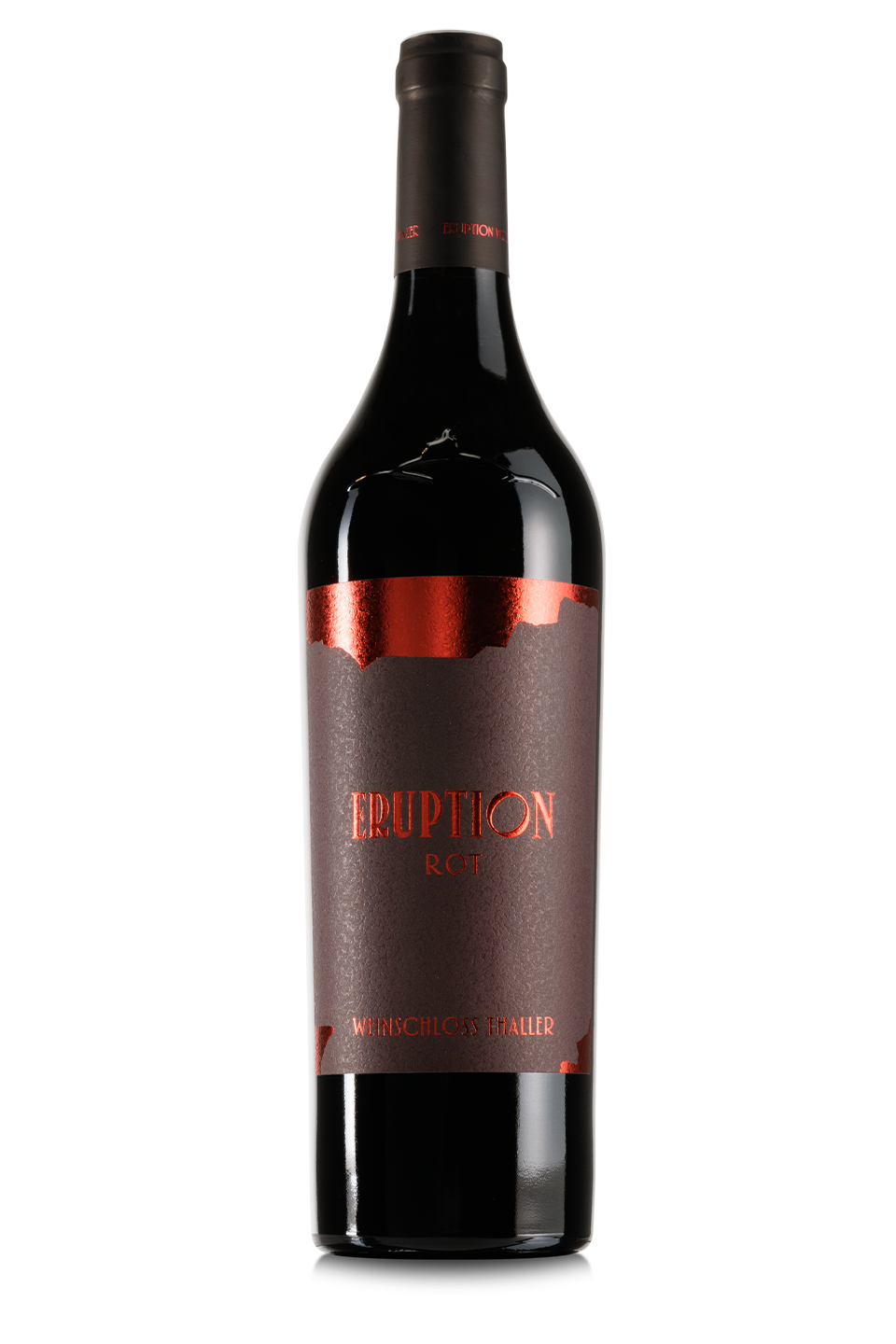 Eruption red
An essence of highly ripe, selective Zweigelt fruit from the "Riede Gallerin". An eternal dwell time in small barrels gives me beguiling fruit aromas and powerful depth. Great storage potential!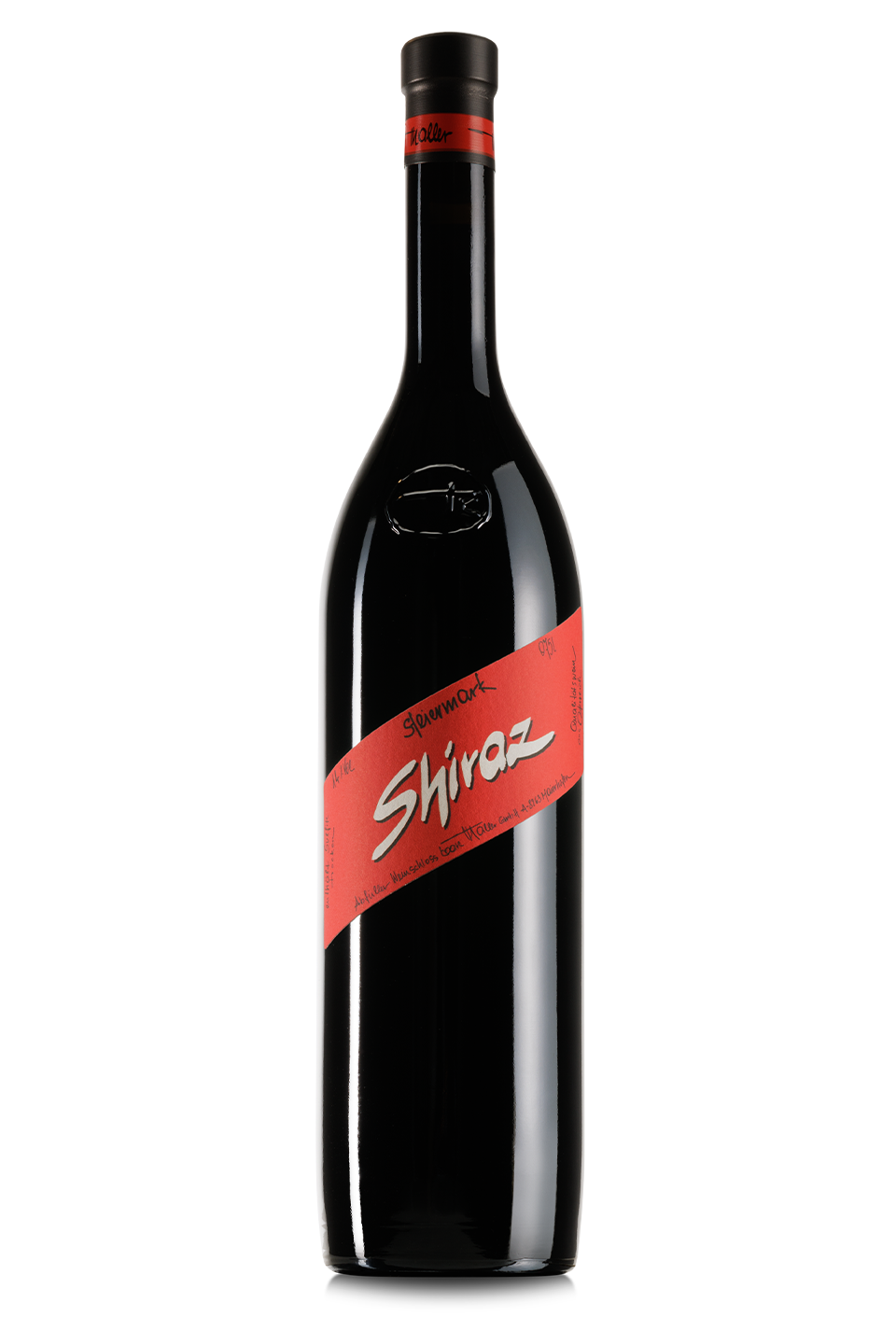 Shiraz
A real hammer! Spent a lot of time in small barrels and was able to ideally blend firm tannin with fine mocha notes and noble herbal spice. Black-covered colour core, opulent and powerful, with decent length. A recommendation with strong meat dishes.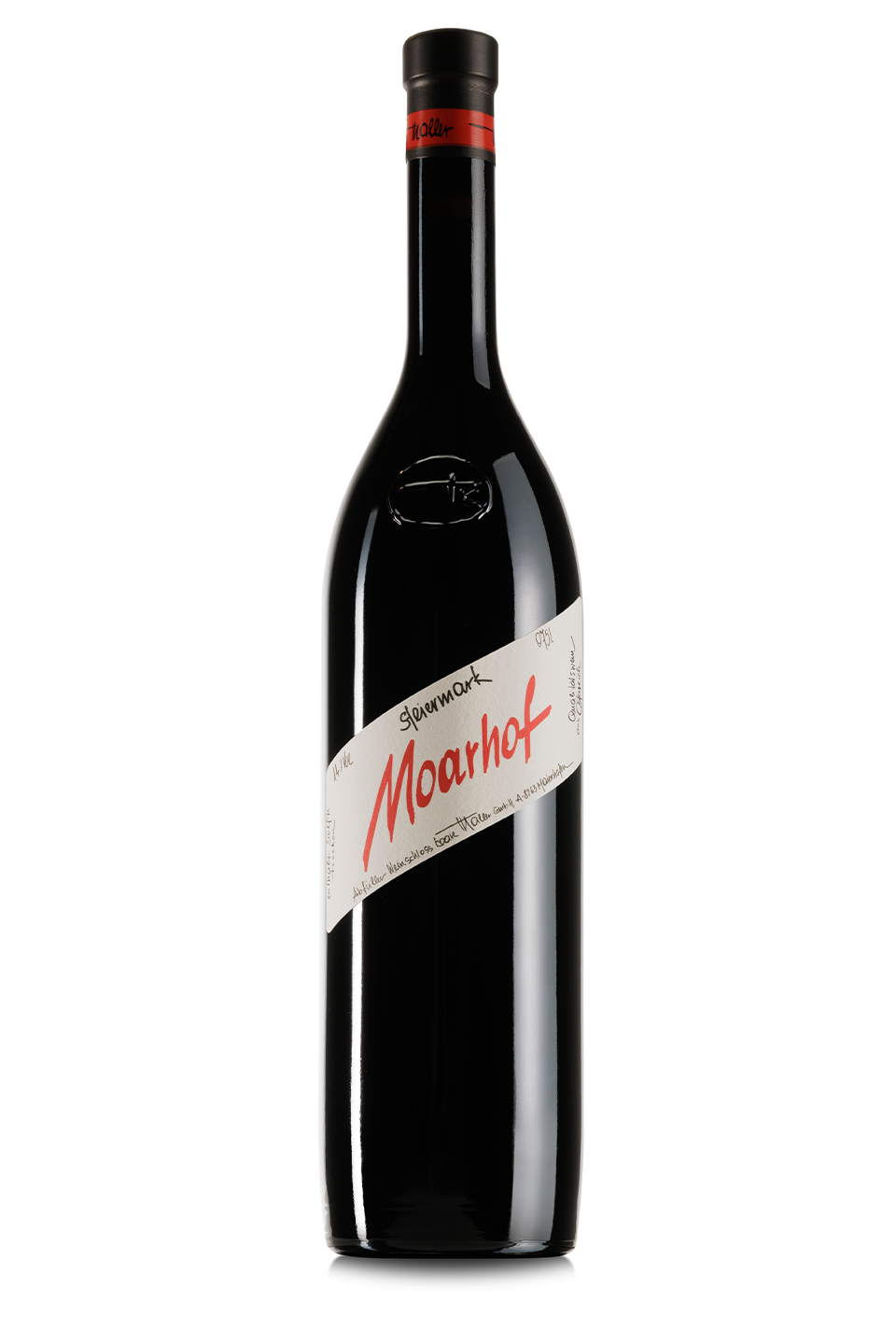 Moarhof
With CS, ME, CFr, this is a classic Styrian Bordeaux blend! Top vintage from the Steinberg. Dense and powerful with mint and small berries on the nose, lots of substance on the palate, rustic with a ripe tannin core; delicate toasting with smoky tobacco, multi-faceted, with huge storage potential.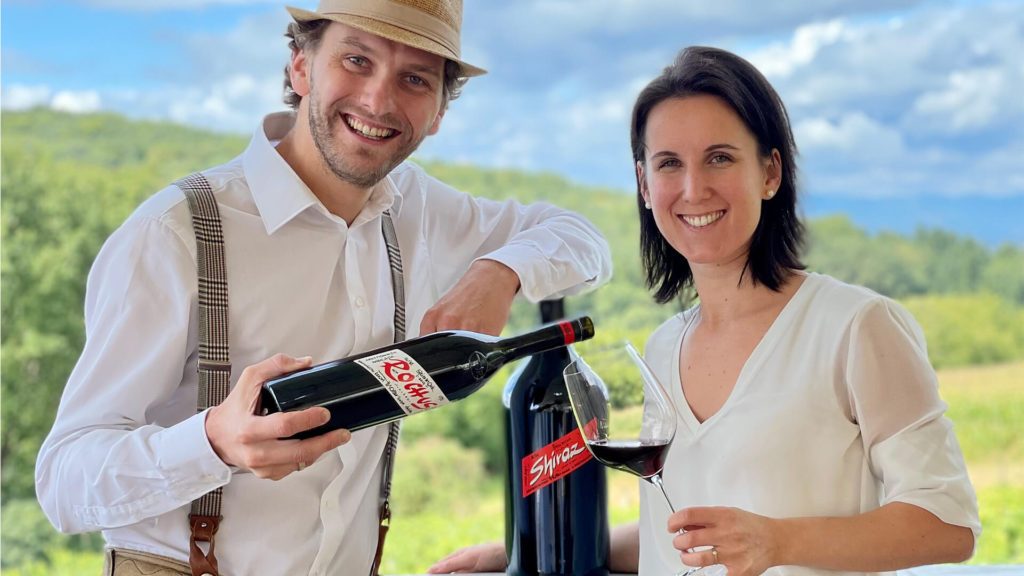 We would be happy to advise you
Our winemaker Katharina and her Mathias say a warm welcome, are happy to advise you on our wines and always have their ears open for a well-founded conversation.