Weinschloss Thaller
High above Maierhofen lies our wine castle, nestled in vineyards and flowering gardens, in the "Thermen- & Vulkanland" of Styria.
Experience special moments
Whether personal festivities, weddings or corporate events, we look forward to celebrating extraordinary occasions with you!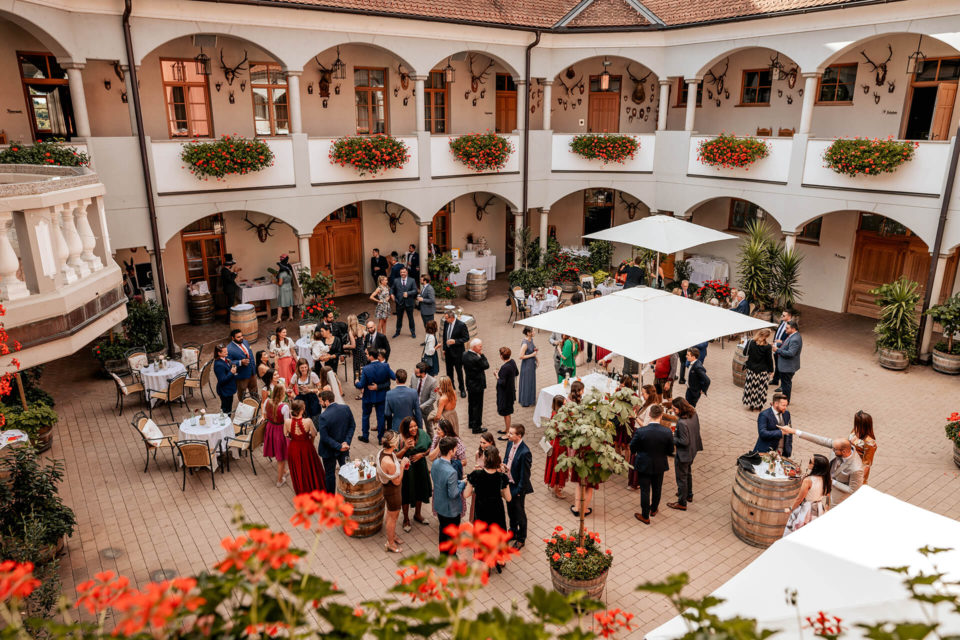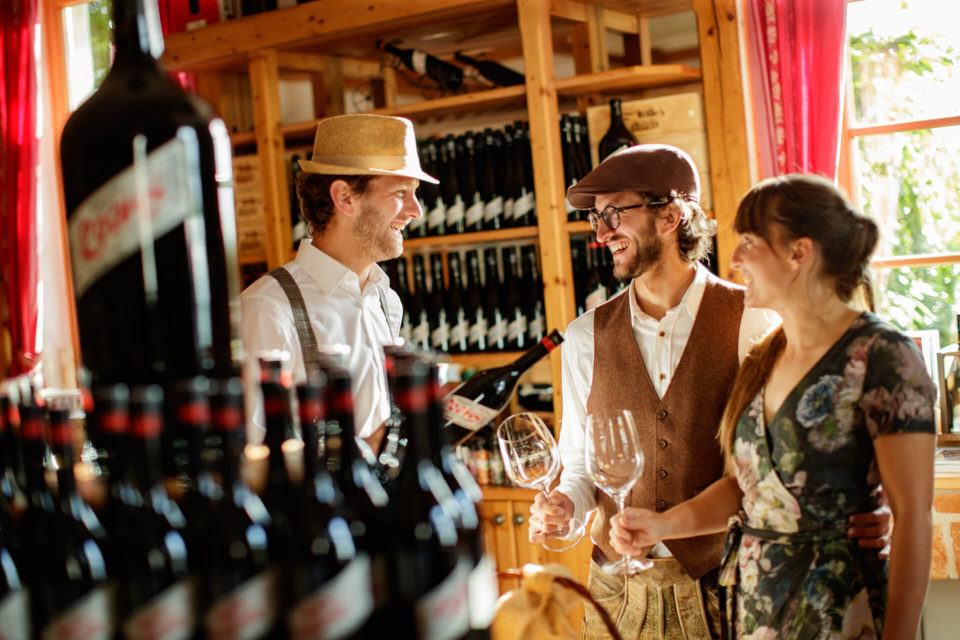 Enjoyment at home
Explore our wine selection & enjoy our wines at home with your loved ones!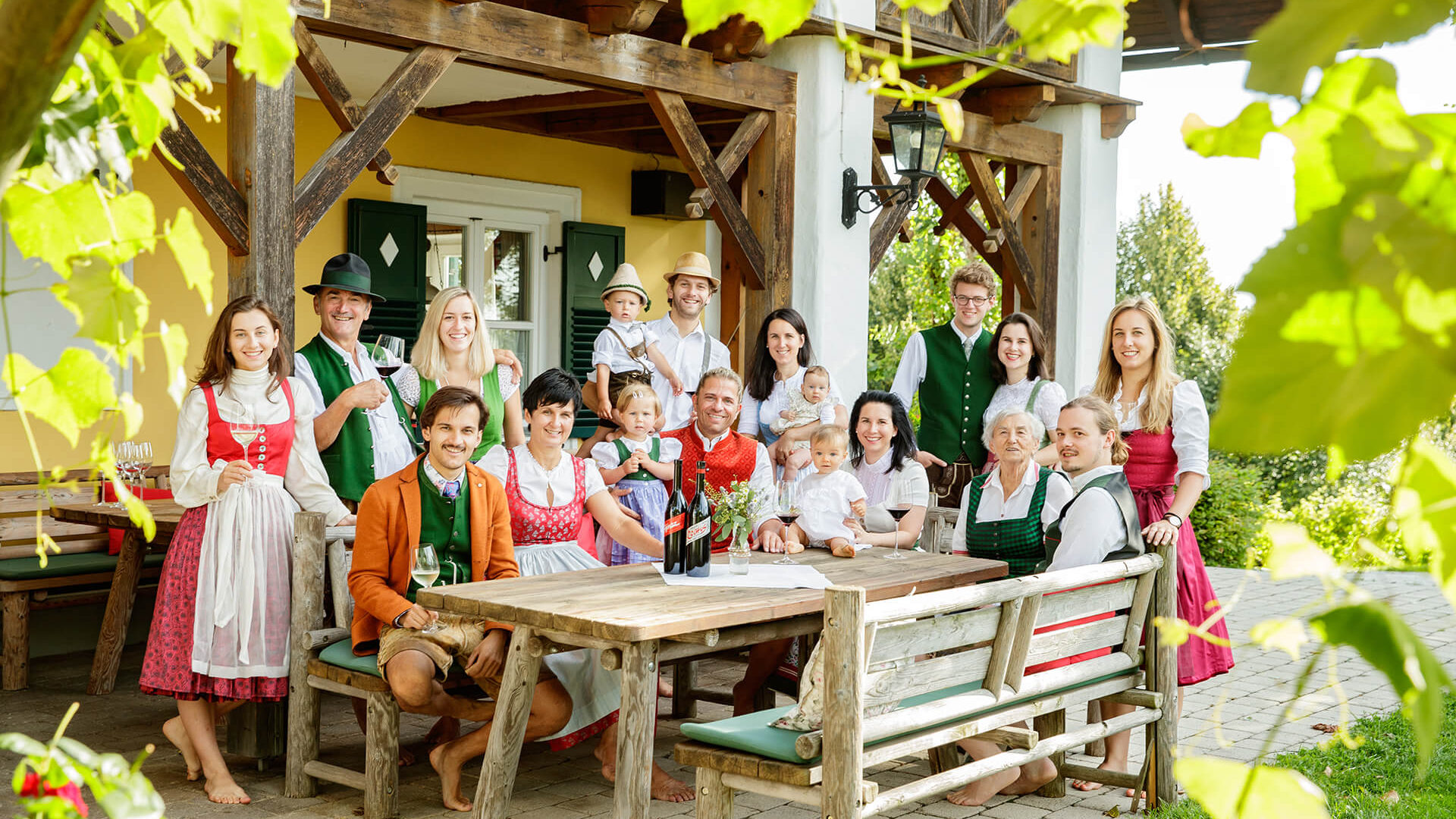 Live, work and think in generations
As a typical family business, we live, work and think in generations. Five of the six siblings are now responsible for the winery and combine their strengths to work together here on the estate.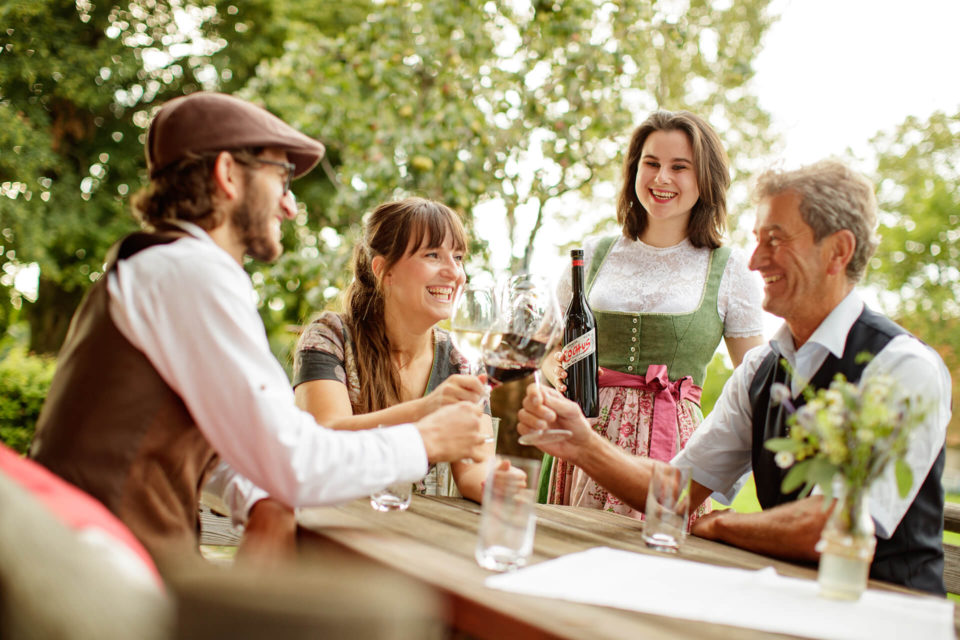 A place to come, to relax, to enjoy .
In a wonderful location, on a ridge with an impressive view of the Riegersburg, we will serve you delicacies from the "Vulkanland" of Styria.