A meeting place – connection between people, cuisine and wine
In addition to all the winemaking, there are many ways to round off personal celebrations around weddings, christenings or lavish birthday parties through to company events in a special setting.
At any time of the year and in all weather conditions, the wine castle offers plenty of design options – from a small setting of 20 people to larger events with 1,000 guests.
We look forward to getting in touch and summarizing your personal wishes so that we can experience unique moments together in a special atmosphere!
Apart from the personal festivities, our wine castle also has a series of culinary events in store. A good reason to invite friends and acquaintances, dear people or business partners – to give pleasure or to do something good for yourself. Simply arrive, stay and enjoy!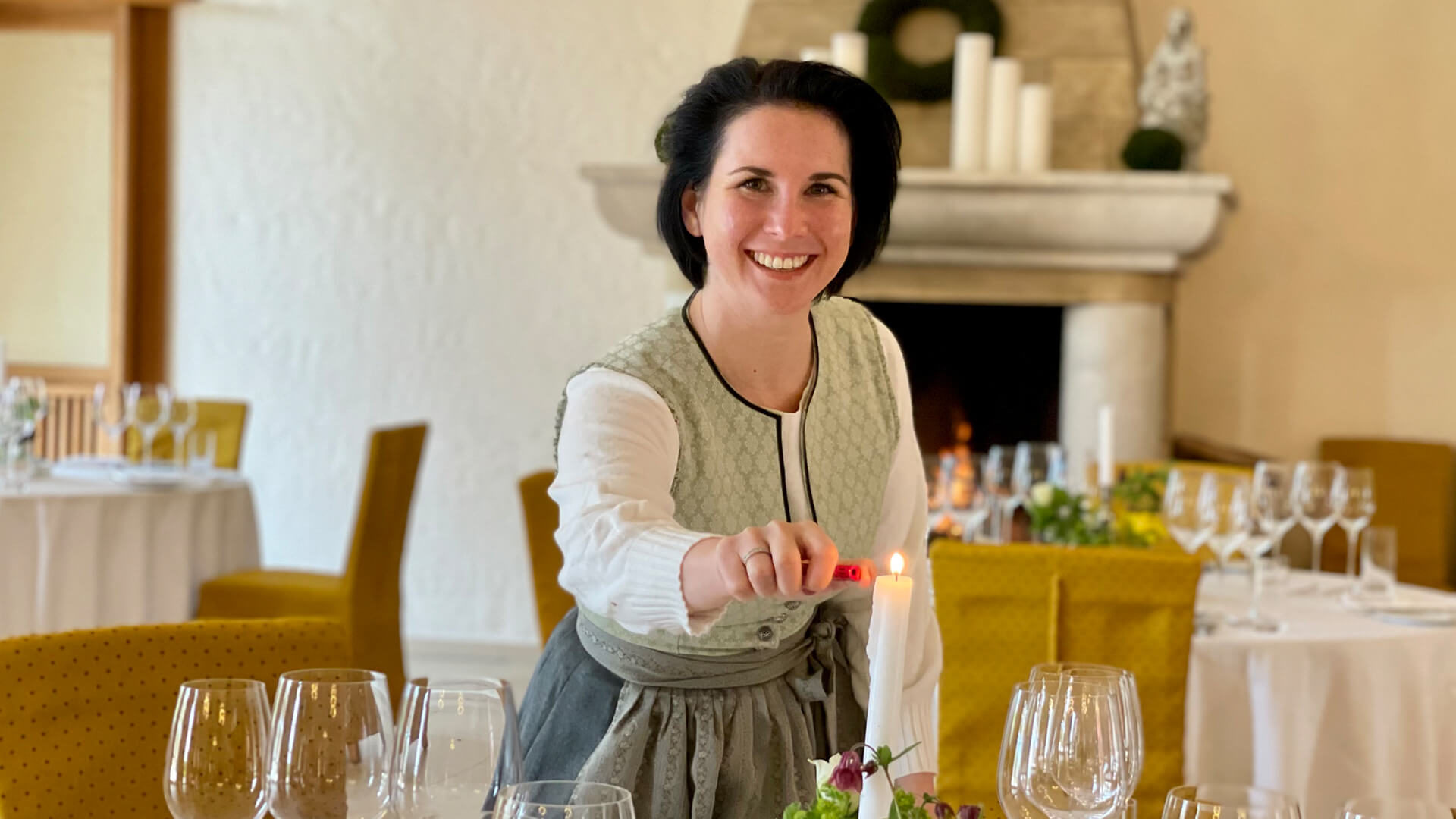 we plan – you celebrate
Our event lady Bettina Thaller is always available for you and your individual concerns.
We look forward to creating special moments with you!