Contact
You can reach and find us on the way to Fürstenfeld, in the thermal and volcanic region of Styria – high above Maierhofen.
Contact form
Our family is always available for you and your individual concerns.
We look forward to hearing from you!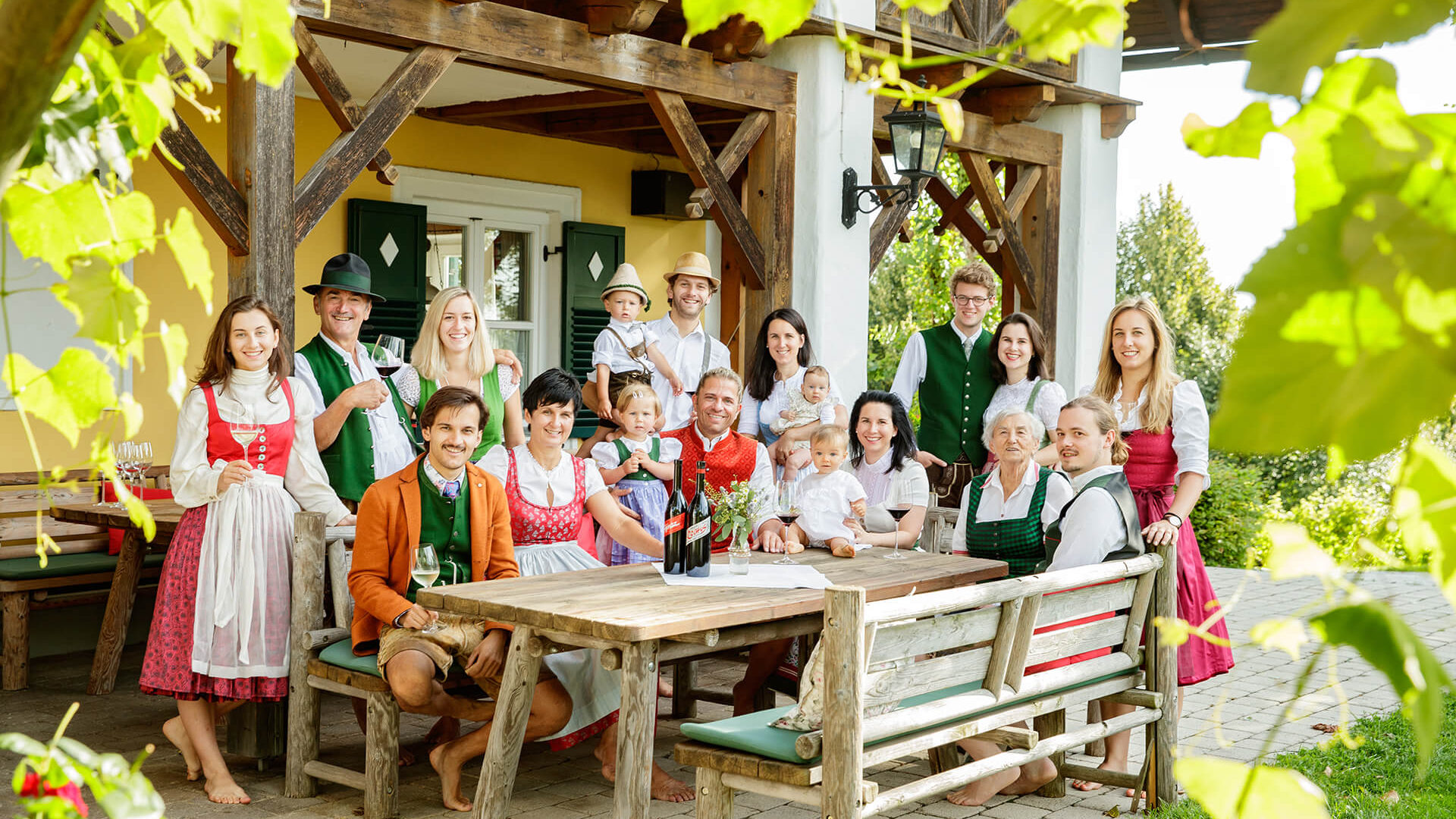 Greißlerei & "Abhofverkauf":
Mon. – Sat.: 9:00 am – 5:00 pm
Sun. & Holiday: 9:00 am – 1:00 pm
Buschenschank
Thu., Fri. & Sat.: Open again from 13th April 2023
For guided tours, wine tastings and events, please contact us.