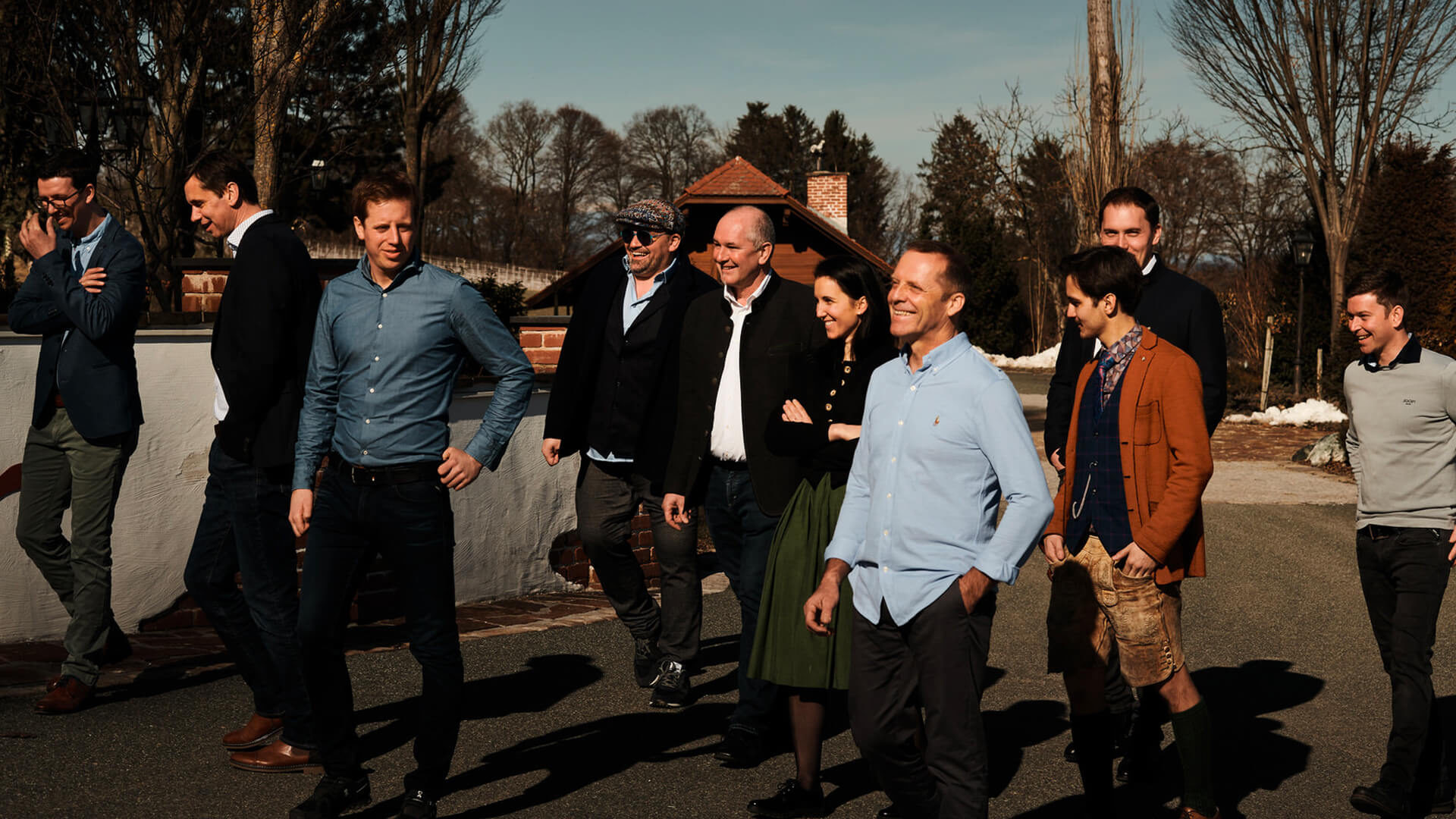 Awakening in the Vulkanland
A dance on a hot volcano? The ERUPTION winegrowers' association has reorganised itself. This is not surprising, after all ERUPTION always means departure.
We are now also on board and, together with a group of vinophile quality fanatics, are setting out to make wine and the volcanic land tangible in all its complexity, to make it perceptible and, finally, to bring it to the outside world. We are driven to be part of this group not only to manage a region, but to help shape it and to join forces.
We are well aware of the fact that contradiction and friction are the greatest driving forces for change, and it is according to this philosophy that Eruption has also set out on a journey to break new ground.
It is also about putting the wines and the people behind them in the spotlight. This not only strengthens trust in the region, but also in the group. Learning from each other, growing together and creating together.
The site classification, which has been prepared in detail and will be given a high priority, plays a central role in this.
Be curious about what is still to come!