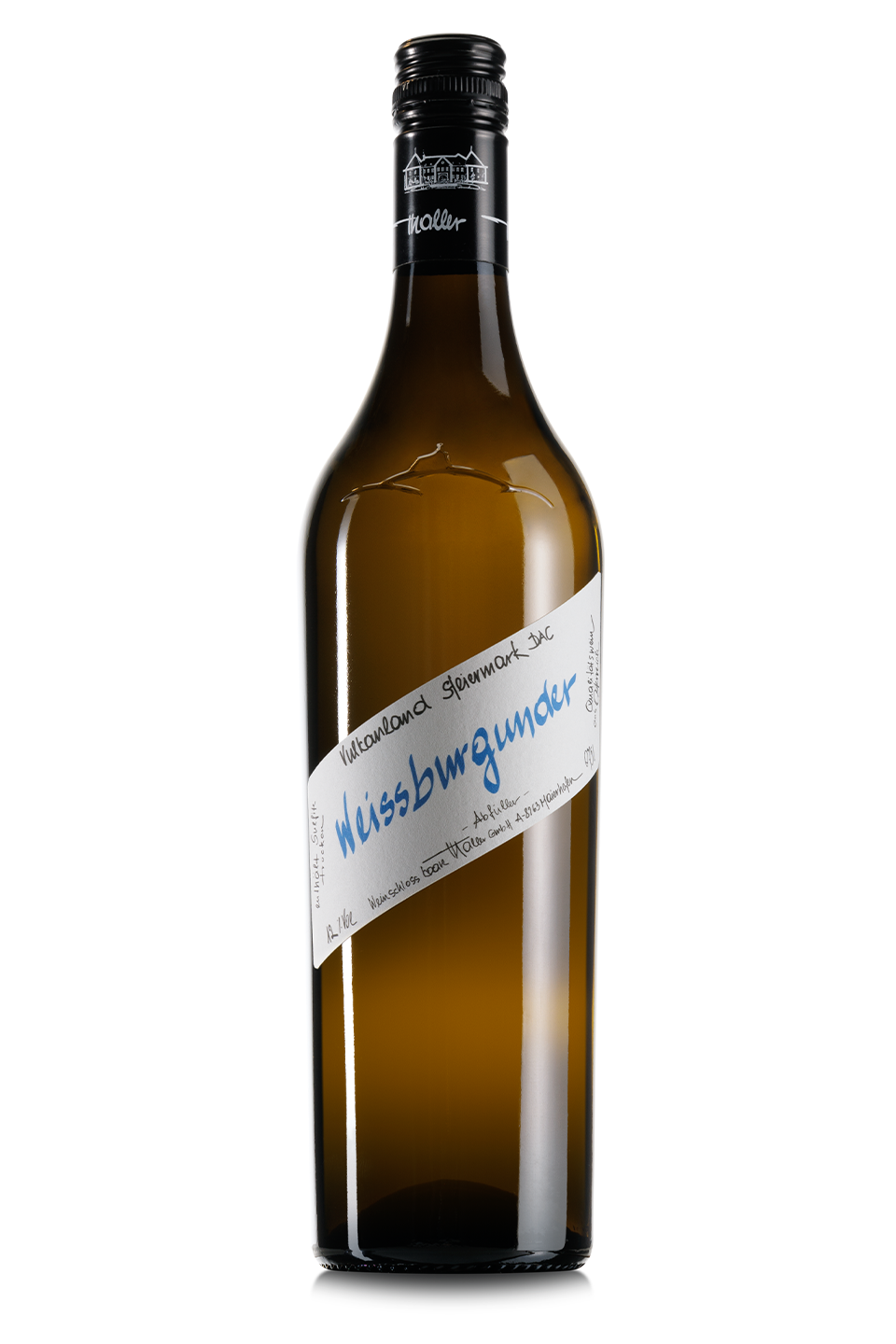 Weissburgunder
I am the party tiger at our farm. Fruity lively structure, light-bodied and full of finesse with lots of harmony on the palate. Enjoys accompanying festive events and fine meals.
Informationen
Vintage

2022

Rebsorte

Pinot Blanc

Alkoholmenge

12.00% Vol.

Gebiet

Vulkanland Styria

Verschluss

screw cap
Category

Whitewine

Menge

0,75 l

Artikelnummer

WB21007F
view Product Muskateller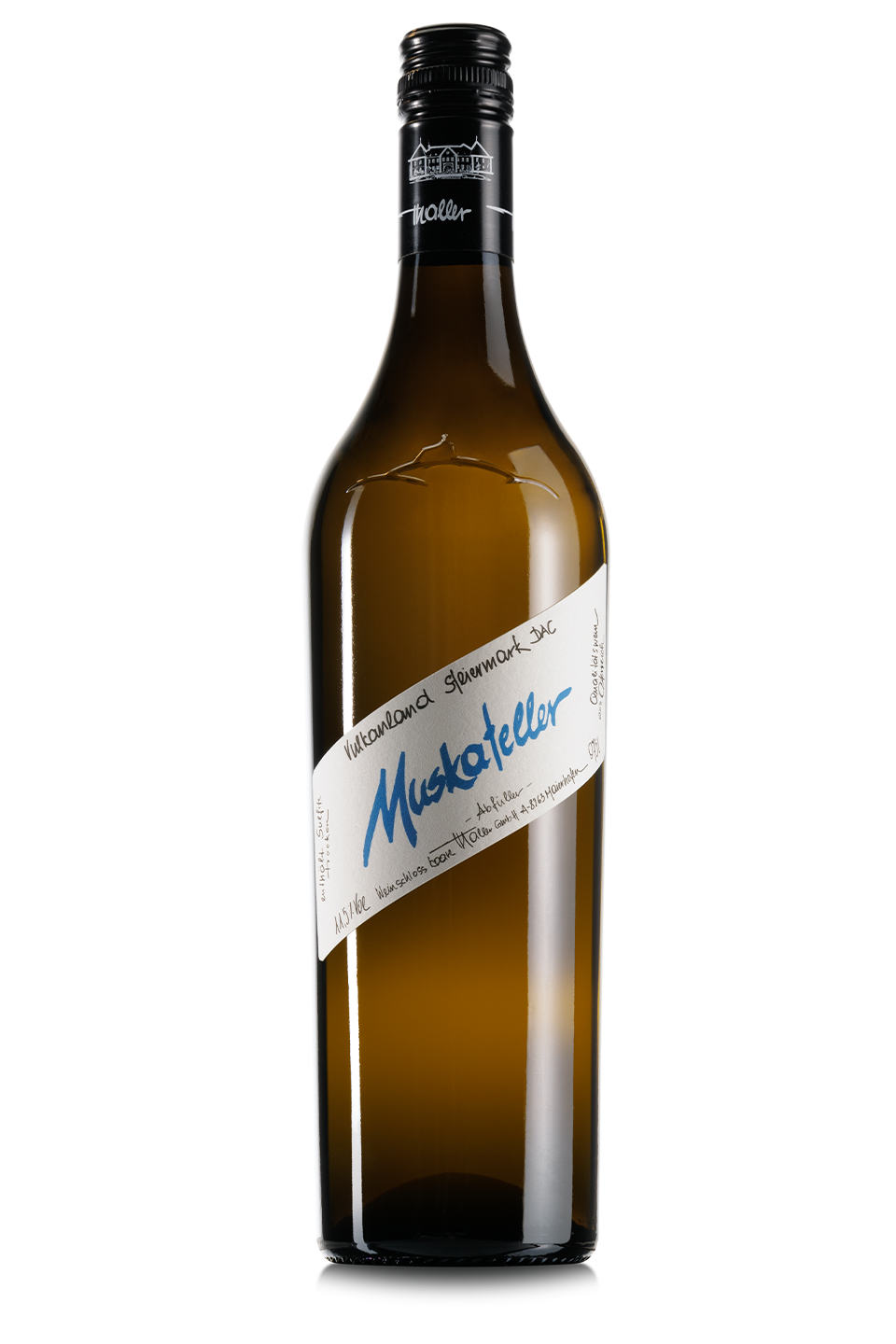 Muskateller
Golden yellow and clean as a whistle, my fruits have rushed to the press. The scent of peach and apricot emerges from the fruit skins. Fruity traits on the palate, very noble with a lot of tension and great drinking pleasure!
view Product Rosina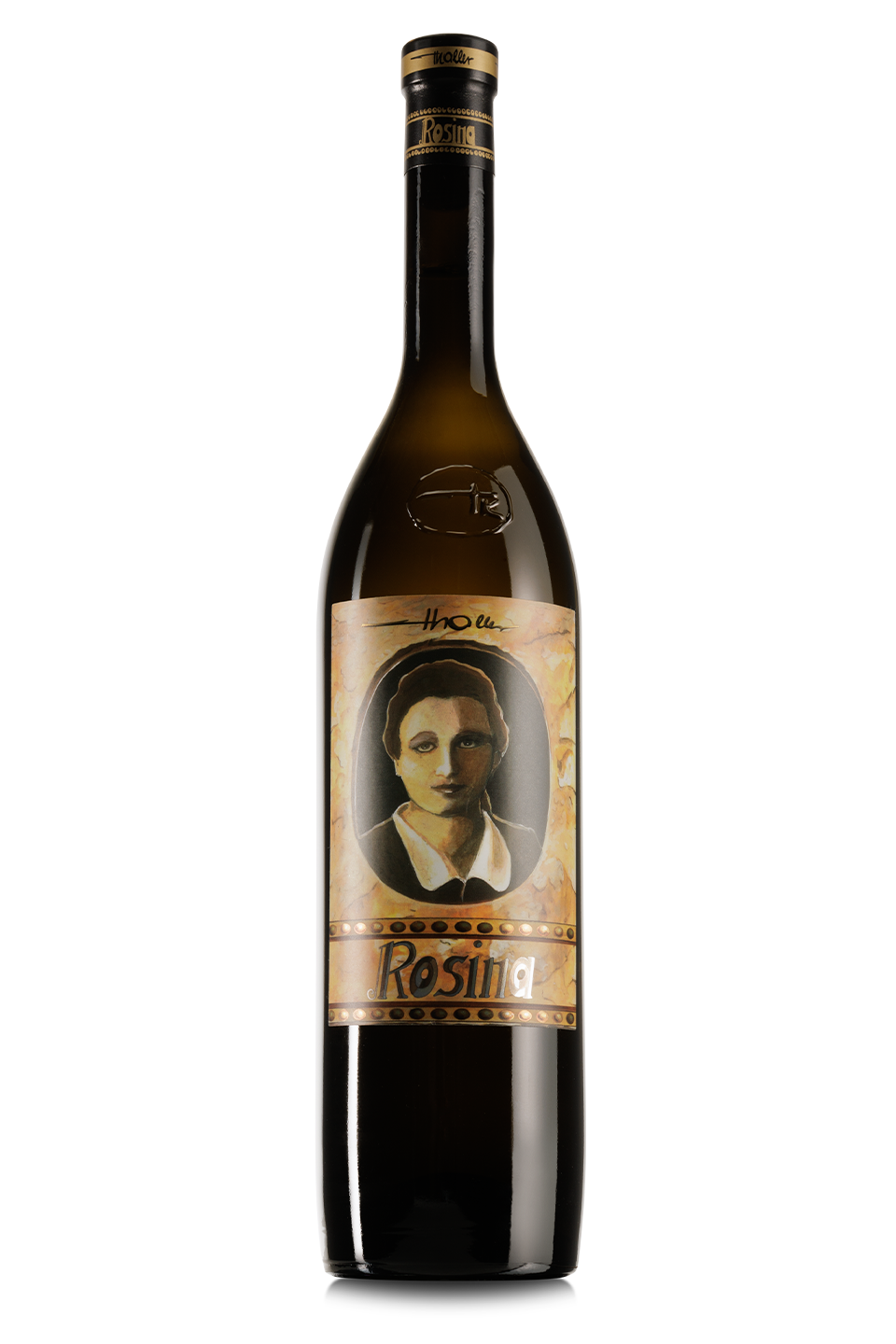 Rosina
Highly ripe fruits from the Marienberg form my base. The marriage of Pinot blanc and Chardonnay grapes results in a special bundle of wine. My ripe exoticism with elegant honey notes like to accompany mature cheese.
view Product Chardonnay Riegersburg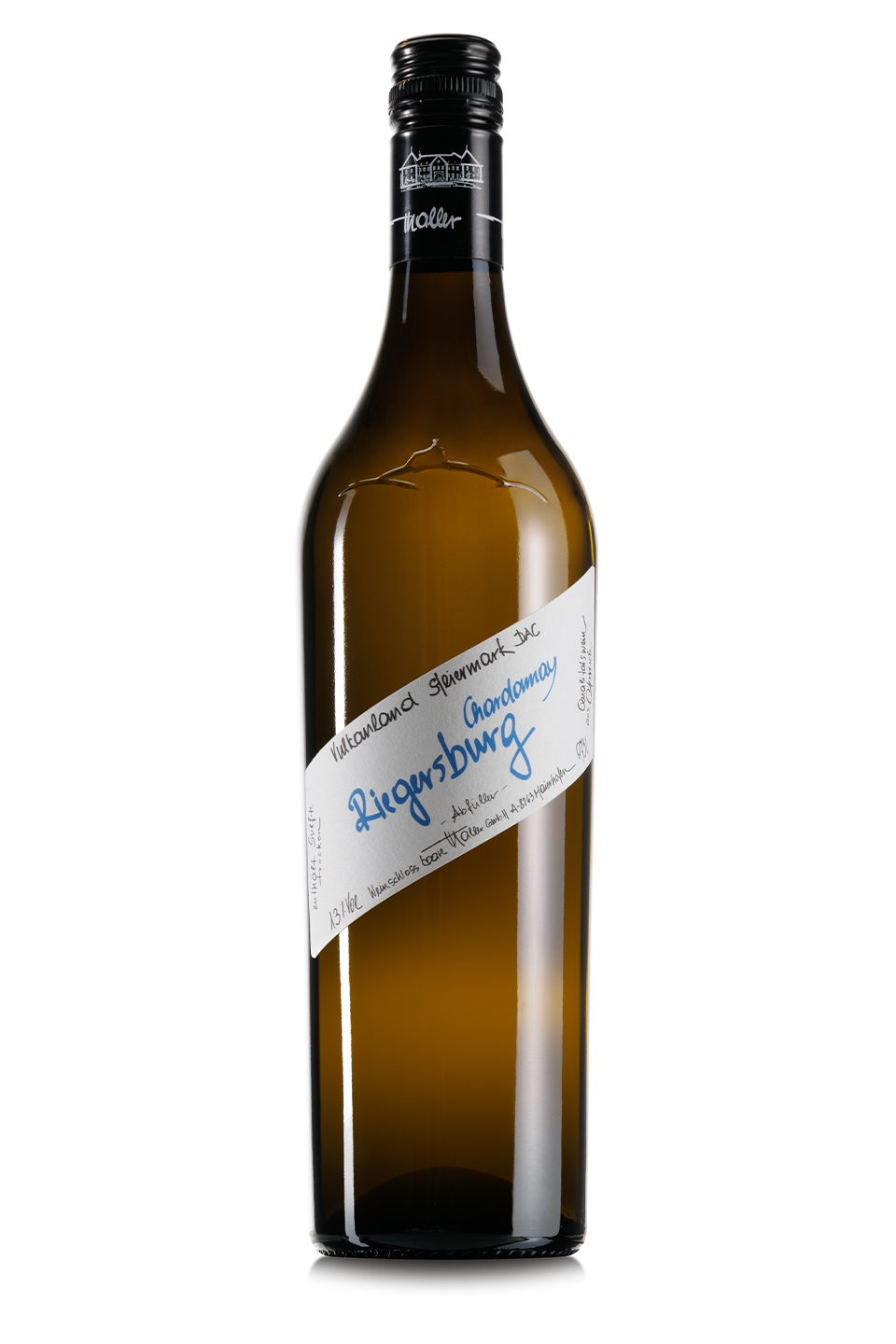 Chardonnay Riegersburg
I have had a proper development in the bottle and am the charmer in the varietal range. Fine aroma of ripe apples and pears smooth and balanced. With a hint of exoticism I appear on the palate, with a lot of balance and length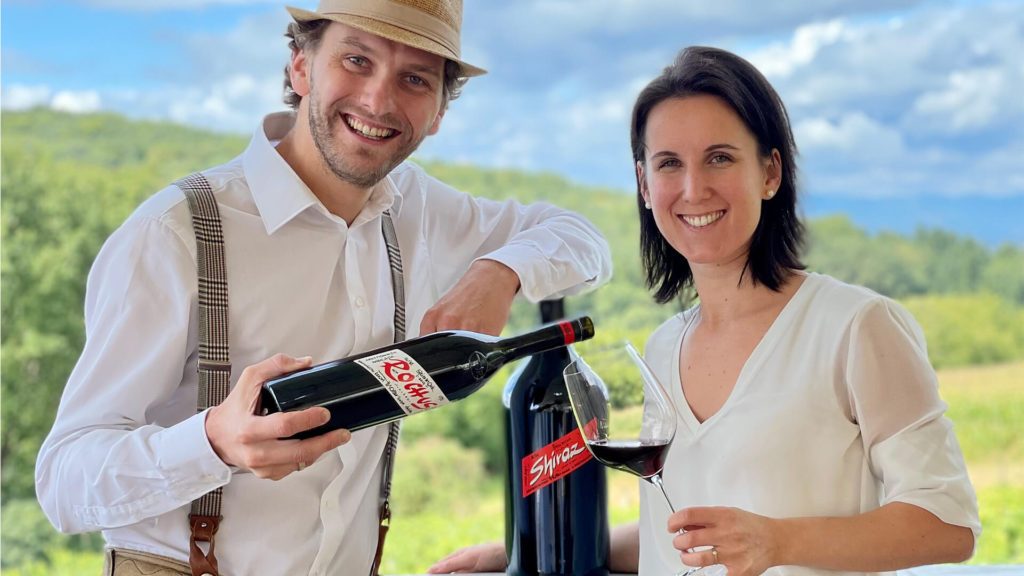 We would be happy to advise you
Our winemaker Katharina and her Mathias say a warm welcome, are happy to advise you on our wines and always have their ears open for a well-founded conversation.