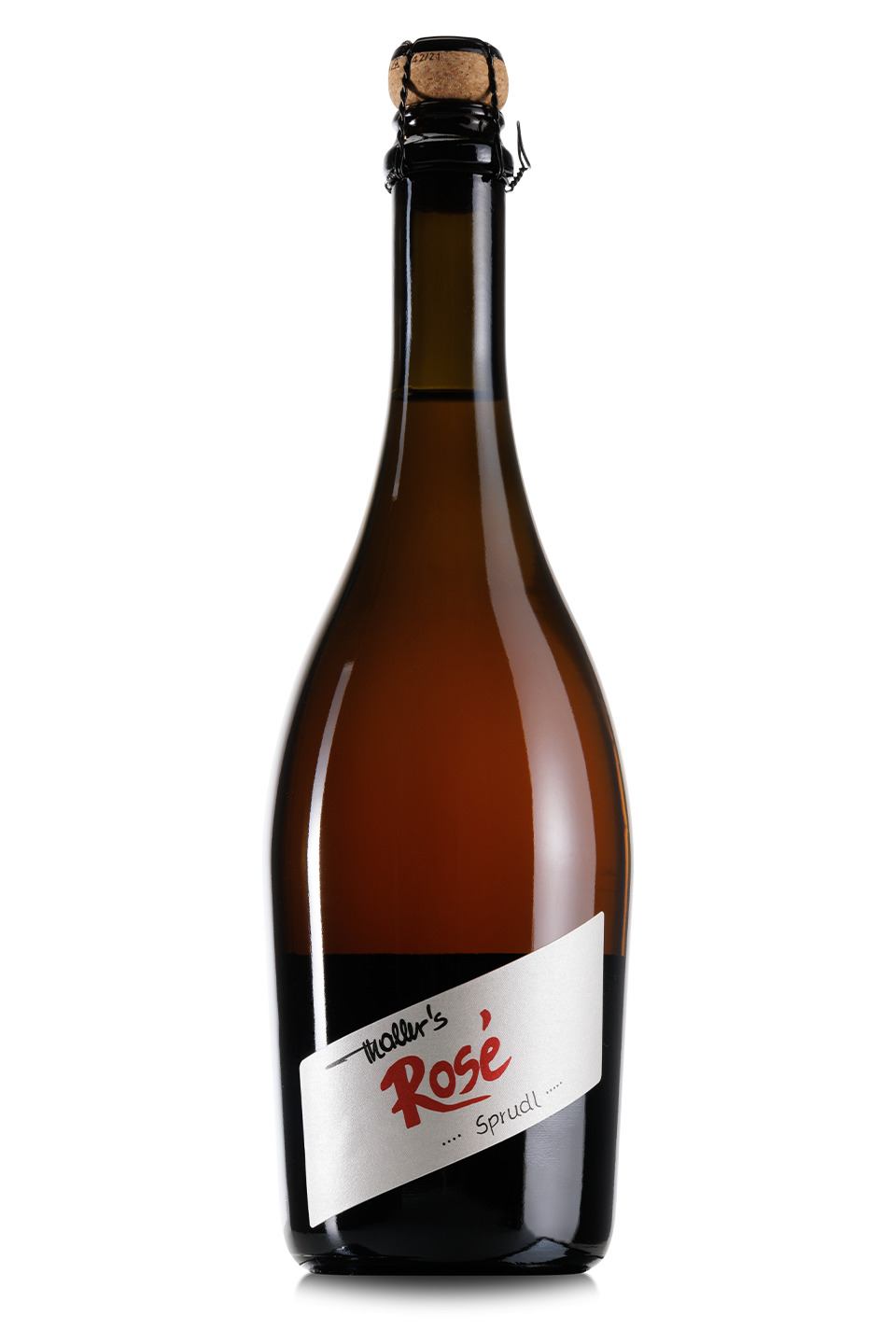 Rosé Sprudl
Pink brightness shines in the eye of the connoisseur. With the scent of fresh wild raspberries and red currants, I rise to the nose. I am endowed with fine carbonic acid, lots of charm and joie de vivre. Served ice-cold, I am a great fruit for aperitifs and social gatherings; light as a feather and easy to drink!
Informationen
Vintage

2021

Rebsorte

Blaufränkisch, Shiraz

Alkoholmenge

11.50% Vol.

Gebiet

Vulkanland Styria

Verschluss

cork
Category

sparkling wine

Menge

0,75 l

Artikelnummer

SR21007F
view Product Eruption Brut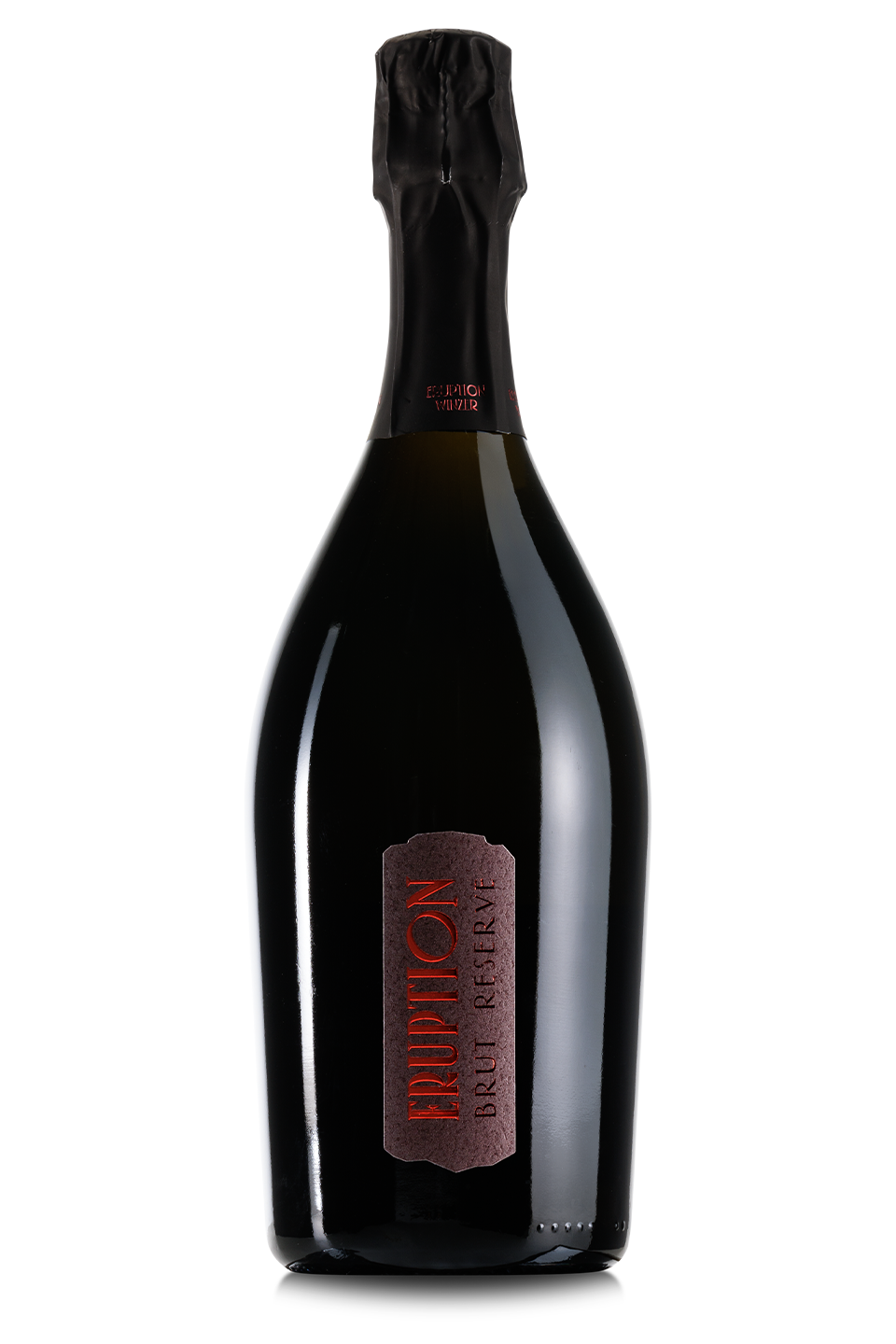 Eruption Brut
I am a noble companion for special events. Traditional bottle fermentation – 24 months of yeast storage. Ripe pear fruit paired with apple and nut aromas. Fine, creamy perlage with good length on the palate.
view Product Blanc de Cabernet "Grand Reserve"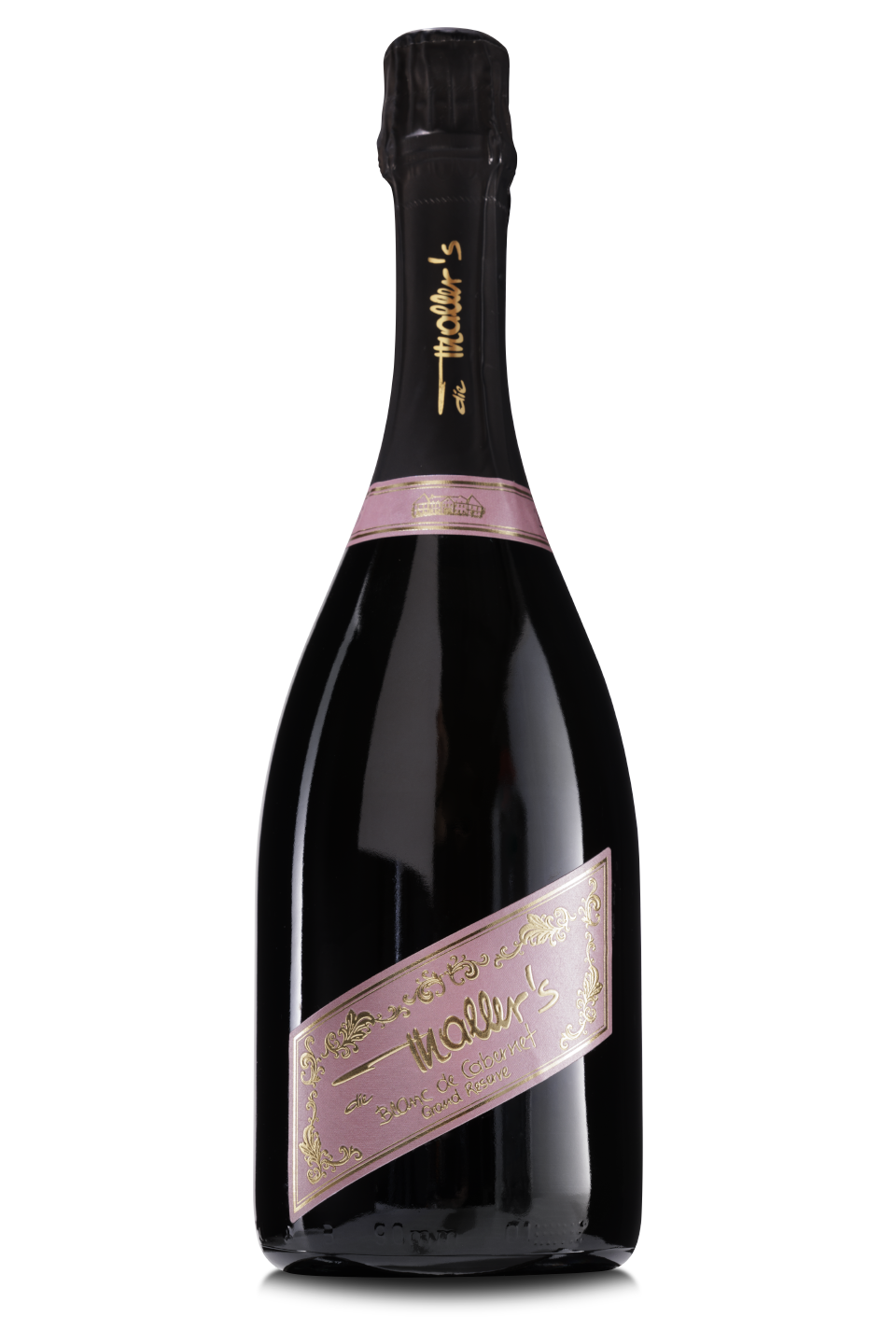 Blanc de Cabernet "Grand Reserve"
Cabernet Sauvignon – fruit grown in the volcanic land, ripened in the blazing sun – gently juiced, refined into wine and ennobled by means of Methode Champenoise! Delicious – pure desire & passion for life, a touch of freedom and fascination. 60 months yeast aging
view Product Muskateller Sprudl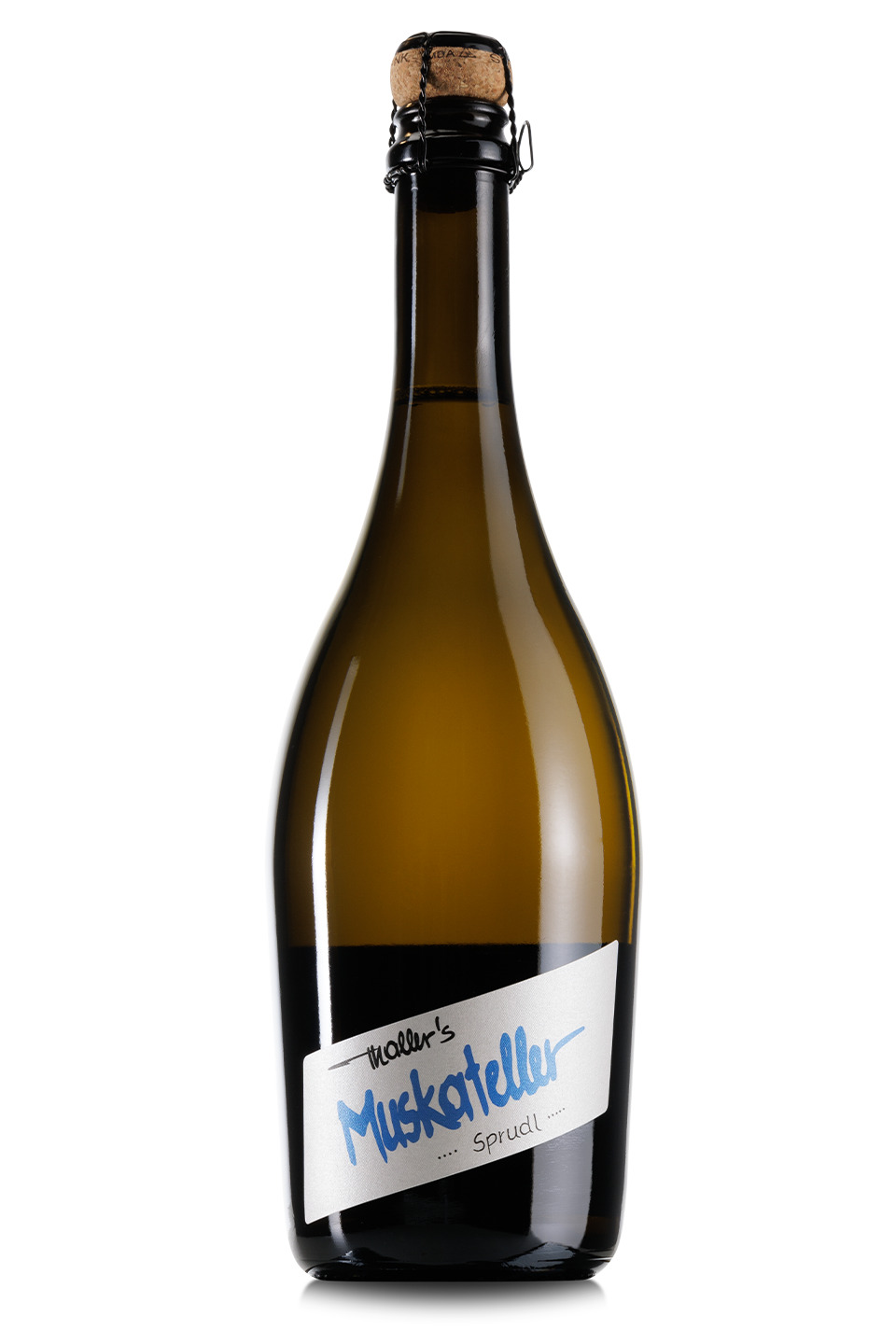 Muskateller Sprudl
I like to show myself at the beginning of festive occasions. The scent of lemon balm with delicate elderflower rises from the glass. My feminine characteristics with fine nerve spice and pithy vineyard peach spray pure pleasure on the palate.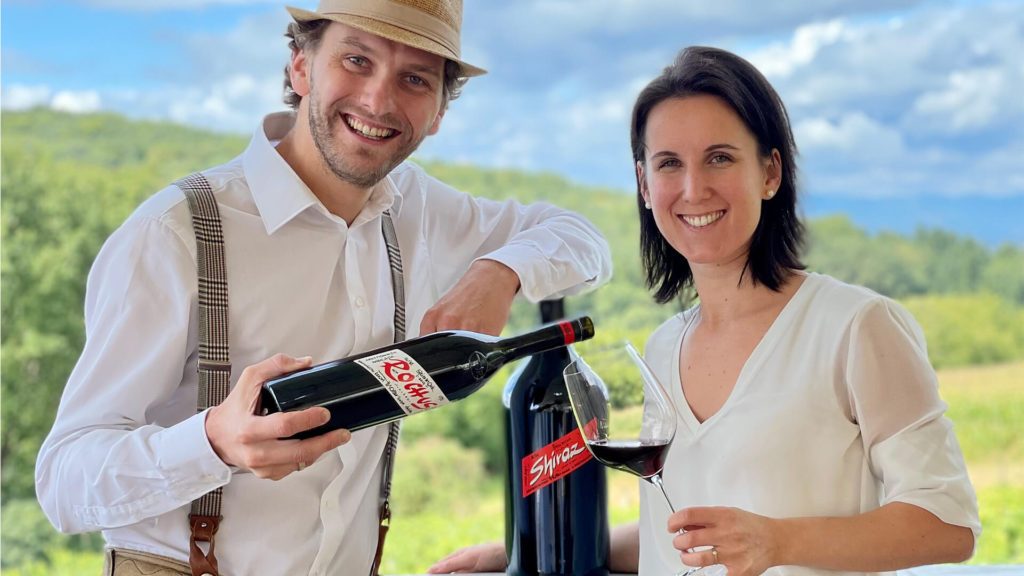 We would be happy to advise you
Our winemaker Katharina and her Mathias say a warm welcome, are happy to advise you on our wines and always have their ears open for a well-founded conversation.