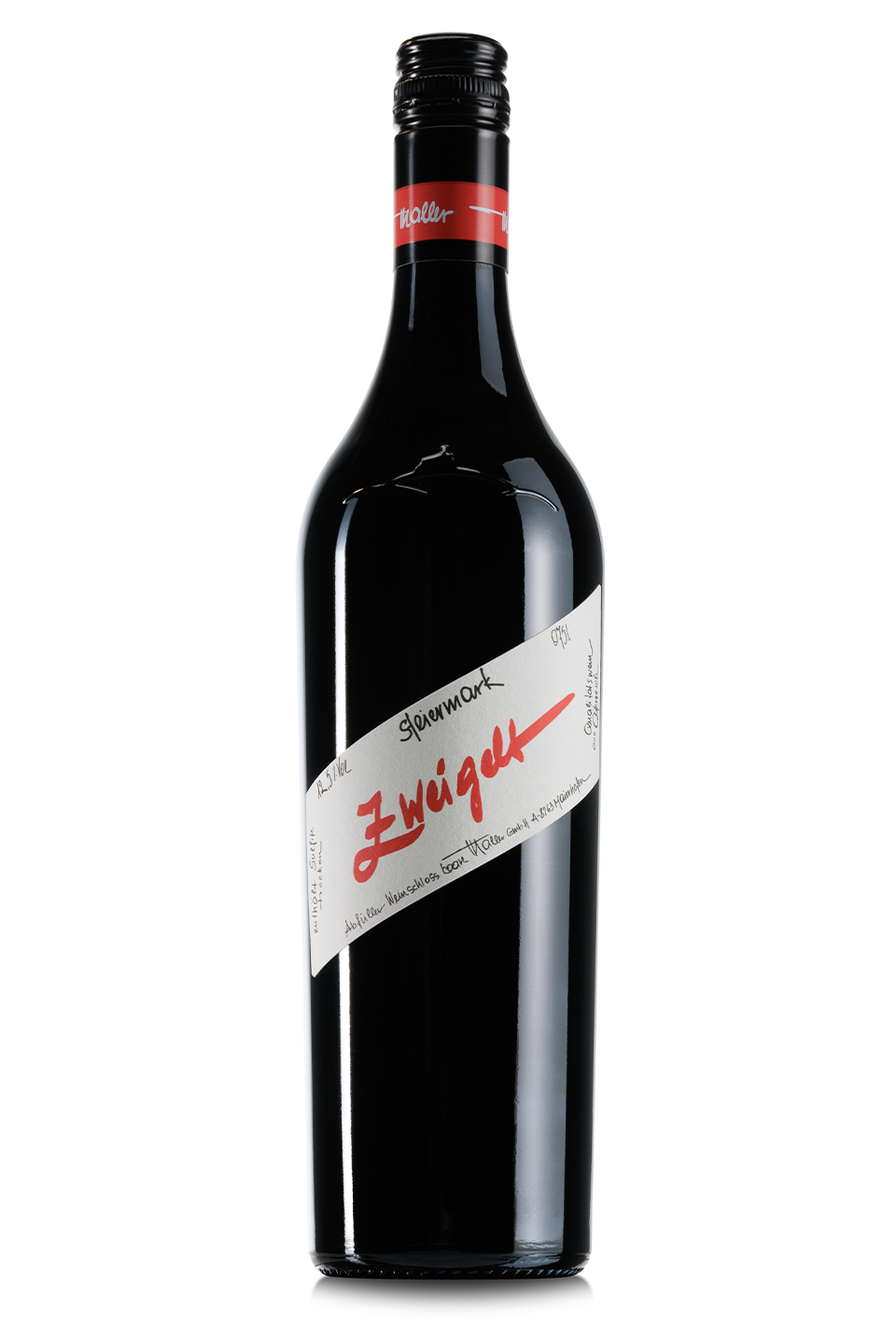 Zweigelt
I am the national classic - the scent of sweet heart cherries and wild berries rises to the nose. Silky smooth on the palate, timeless with plenty of drinking pleasure for any social gathering!
Informationen
Vintage

2021

Rebsorte

Zweigelt

Alkoholmenge

12.50% Vol.

Gebiet

Vulkanland Styria

Verschluss

screw cap
Category

Redwine

Menge

0,75 l

Artikelnummer

ZW19007FQUW
view Product Rochus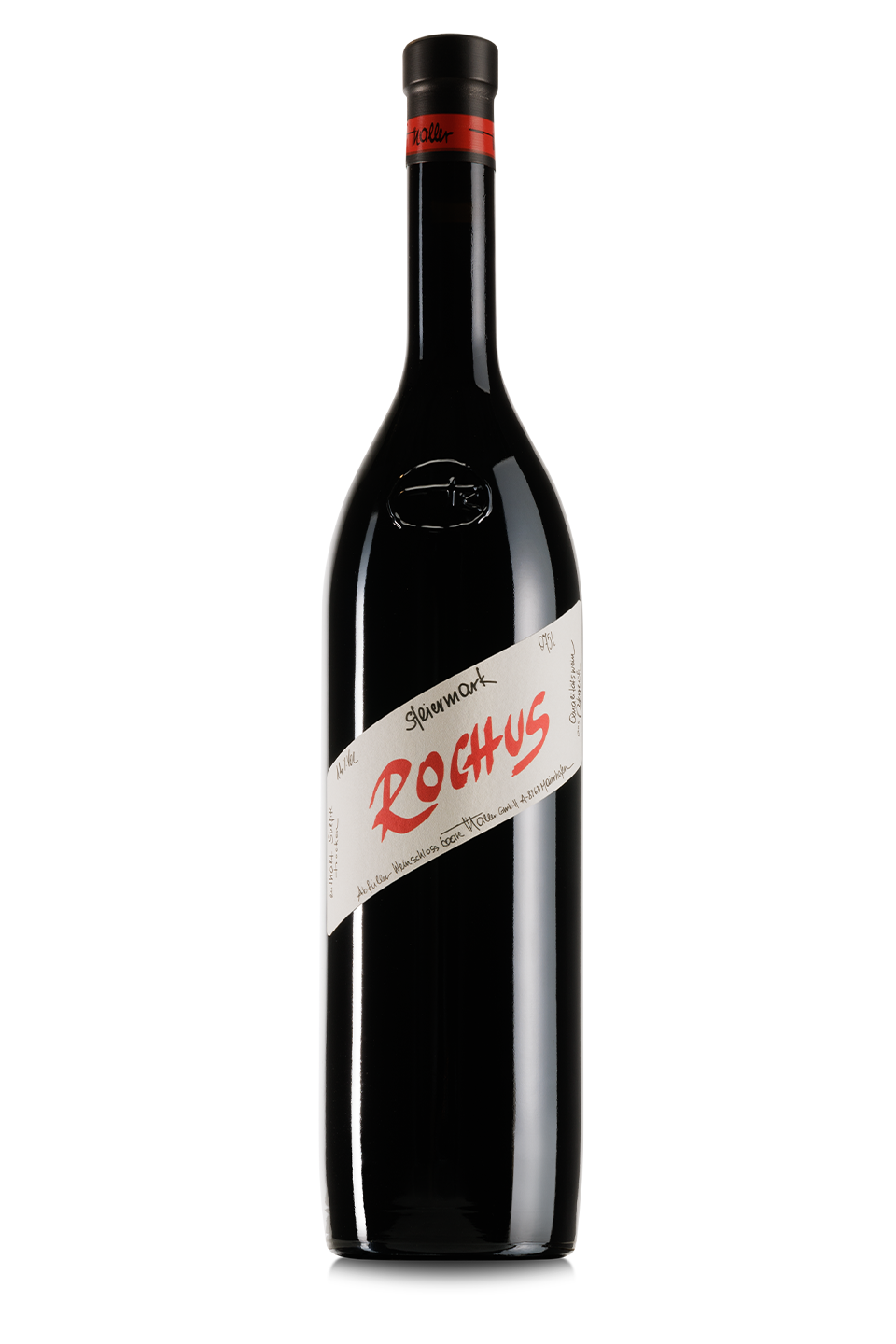 Rochus
As the flagship in the house of Thaller, the expectations of my fans are high. I am a "sibling mix" with ME, CS and ZW. Together we are a profound cuvée with charming dried fruit, coated with powerful tannins, with a lot of charm, beautiful length and great storage potential.
view Product Zweigelt Reserve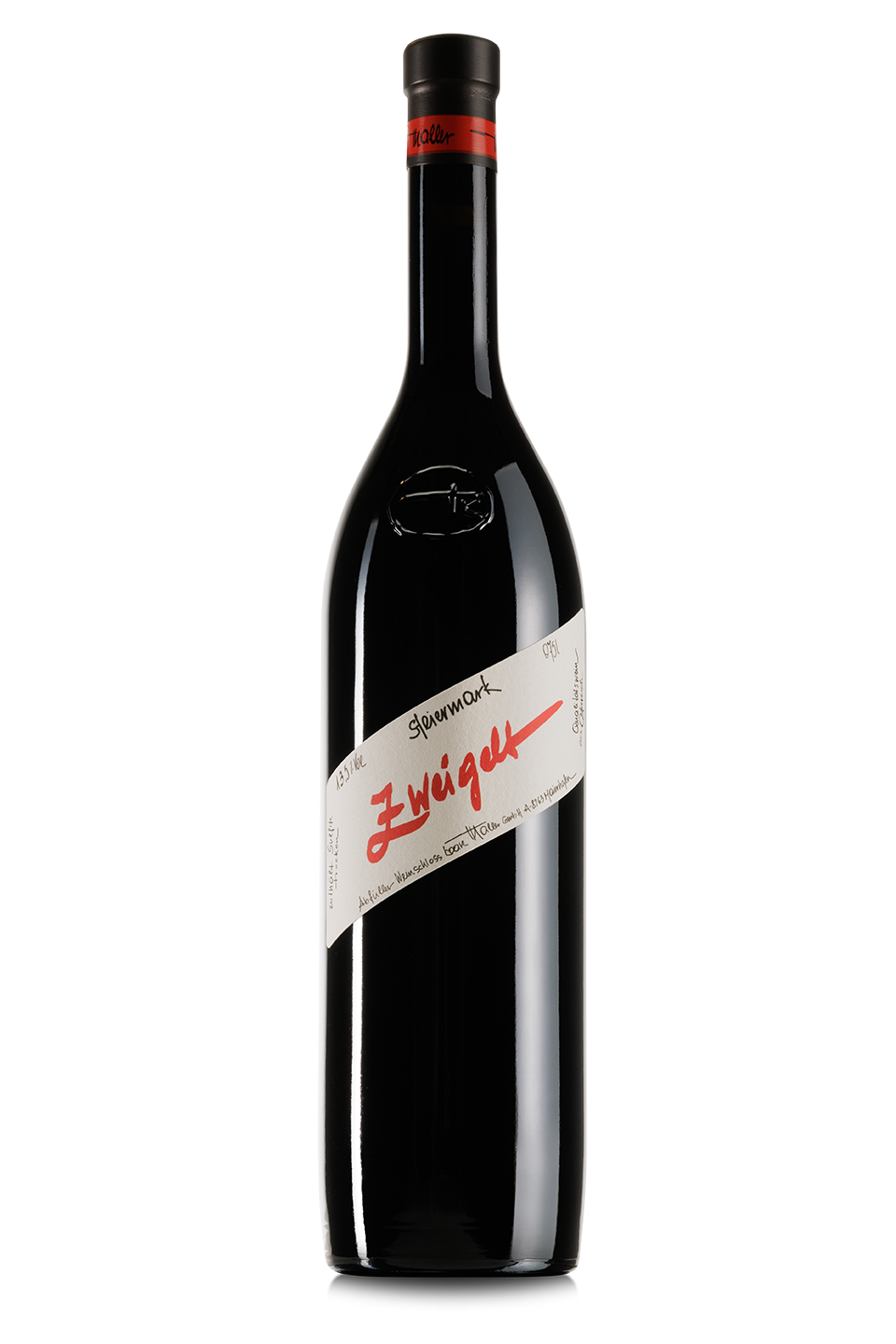 Zweigelt Reserve
Deep dark ruby red with narrow violet rim lightening shines in the glass. Animating aroma of dark heart cherries underpinned with delicate chocolate and cocoa notes flow to the nose. A palate of cherry and sour cherry flavors paired with soft tannins. I am an elegant wine with wonderful drinking flow!
view Product Moarhoch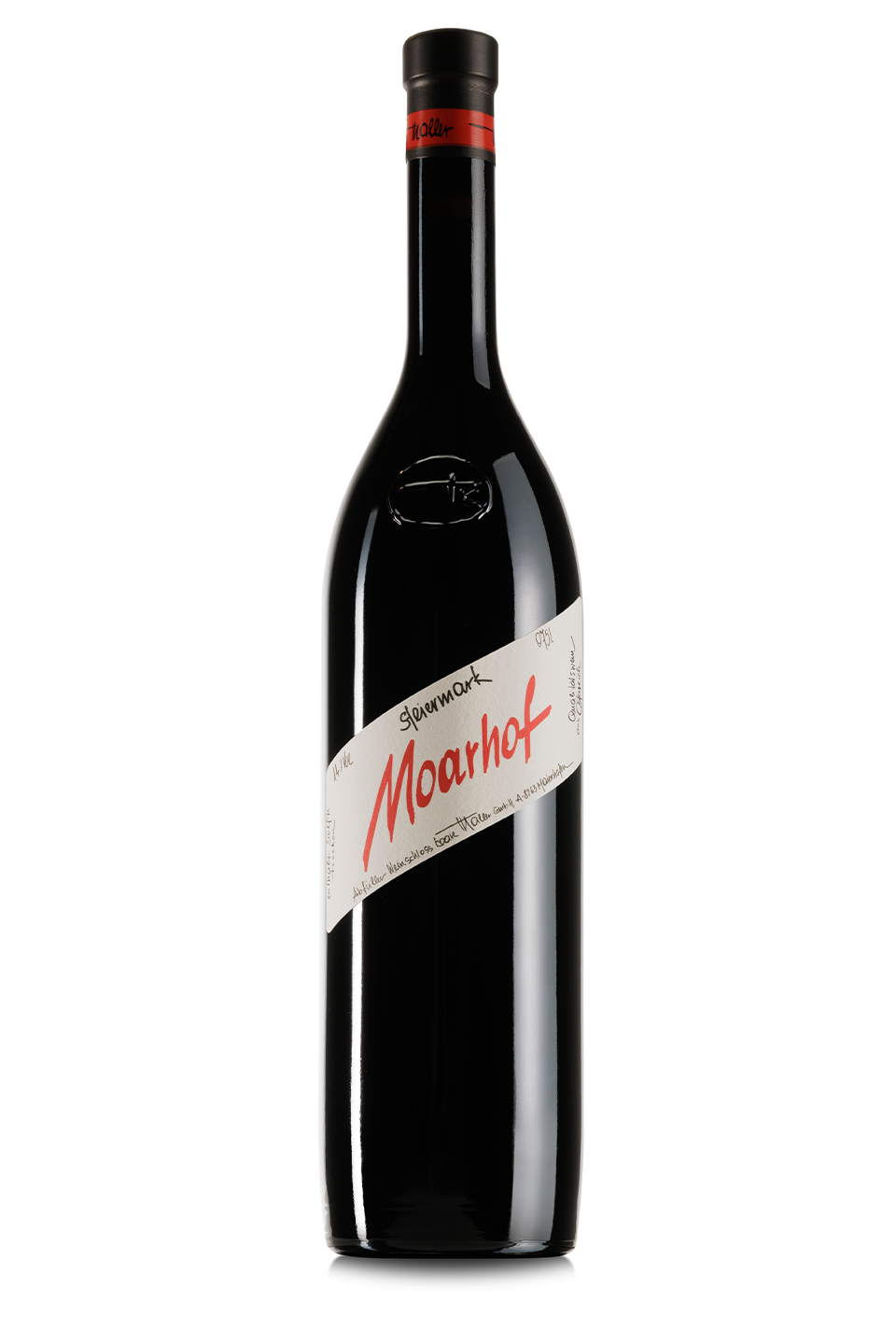 Moarhoch
Moarhof ennobled to Moarhoch! Styrian Bordeaux blend of Cabernet Sauvignon, Cabernet Franc and Merlot. Dense and powerful with mint and small berries on the nose, lots of substance on the palate, rustic with a ripe tannin core; delicate toasting with smoky tobacco, multi-faceted with great storage potential! The history of the wine Maierhofen was first […]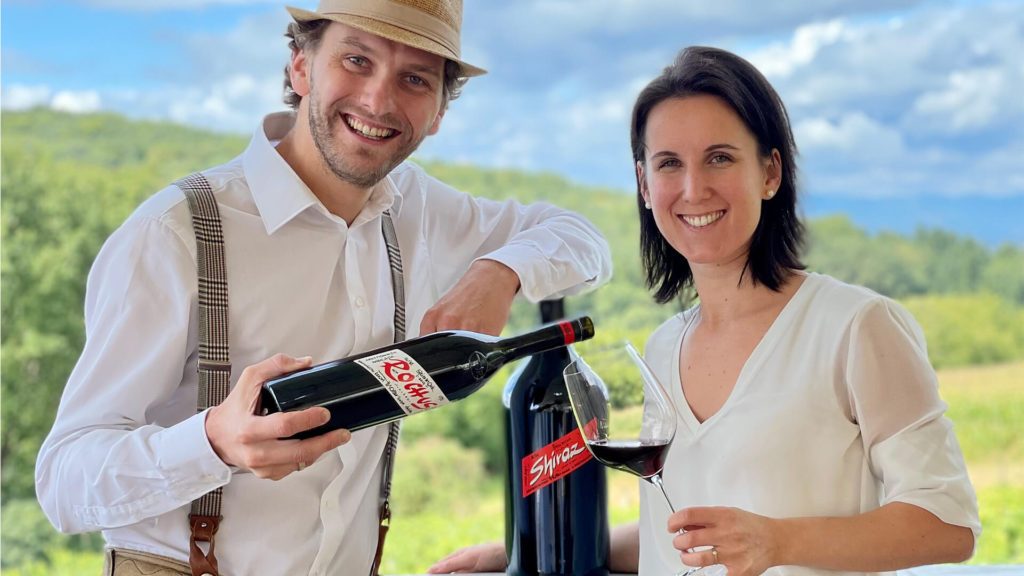 We would be happy to advise you
Our winemaker Katharina and her Mathias say a warm welcome, are happy to advise you on our wines and always have their ears open for a well-founded conversation.