Rochus
As the flagship in the house of Thaller, the expectations of my fans are high. I am a "sibling mix" with ME, CS and ZW. Together we are a profound cuvée with charming dried fruit, coated with powerful tannins, with a lot of charm, beautiful length and great storage potential.
Informationen
Rebsorte

Cabernet Sauvignon, Merlot, Zweigelt

Alkoholmenge

14.00% Vol.

Gebiet

Vulkanland Styria

Verschluss

cork
Category

Redwine

Menge

0,75 l

Artikelnummer

SO007F
view Product Cabernet Sauvignon Reserve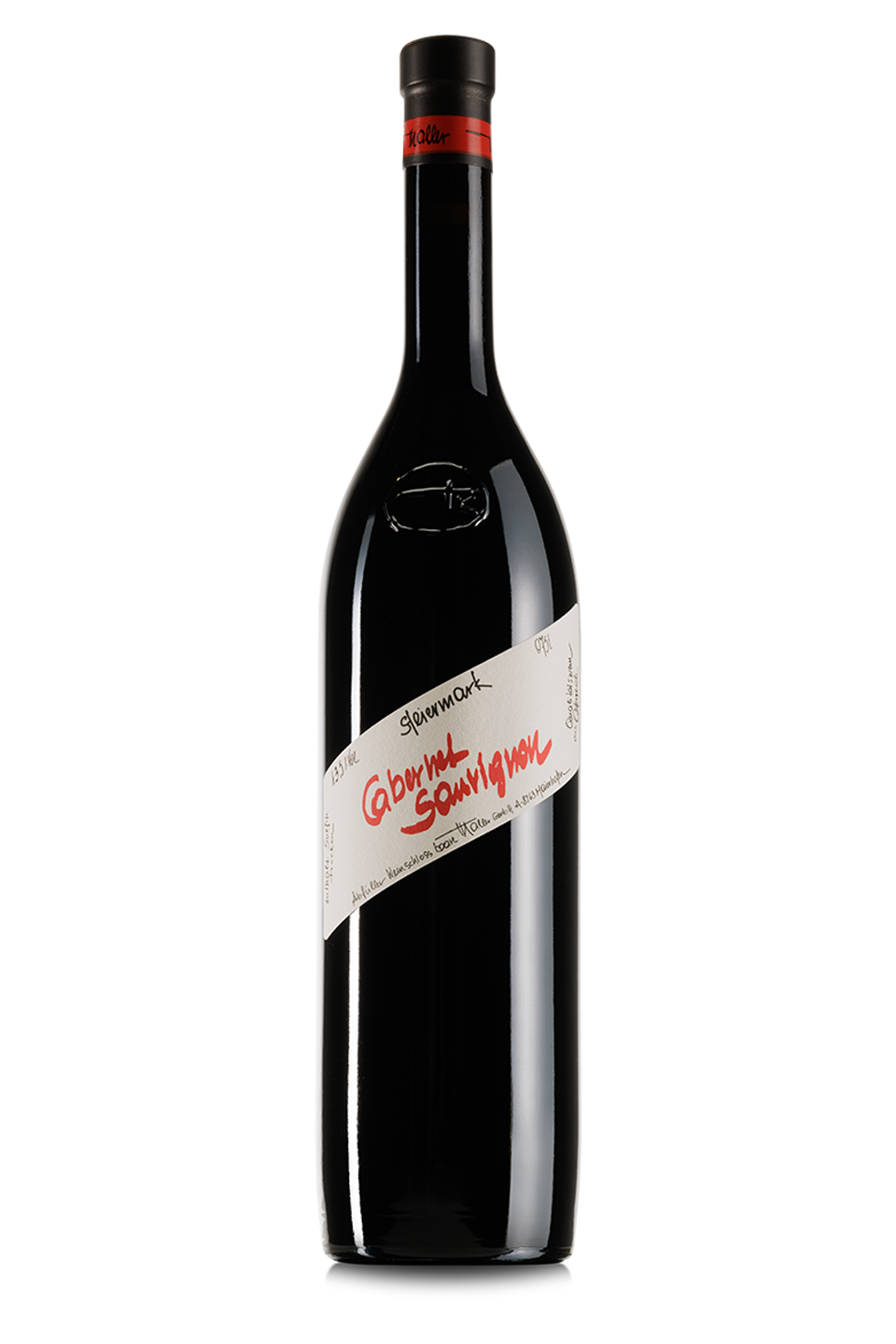 Cabernet Sauvignon Reserve
A great wine with a great future. My berries are small and deep black at the centre. After an intimate fermentation, I have spent 30 months in small barrels. I am dense and opulent, beguiling and juicy, with a long persistence.
view Product Taste the Race - Chapter 2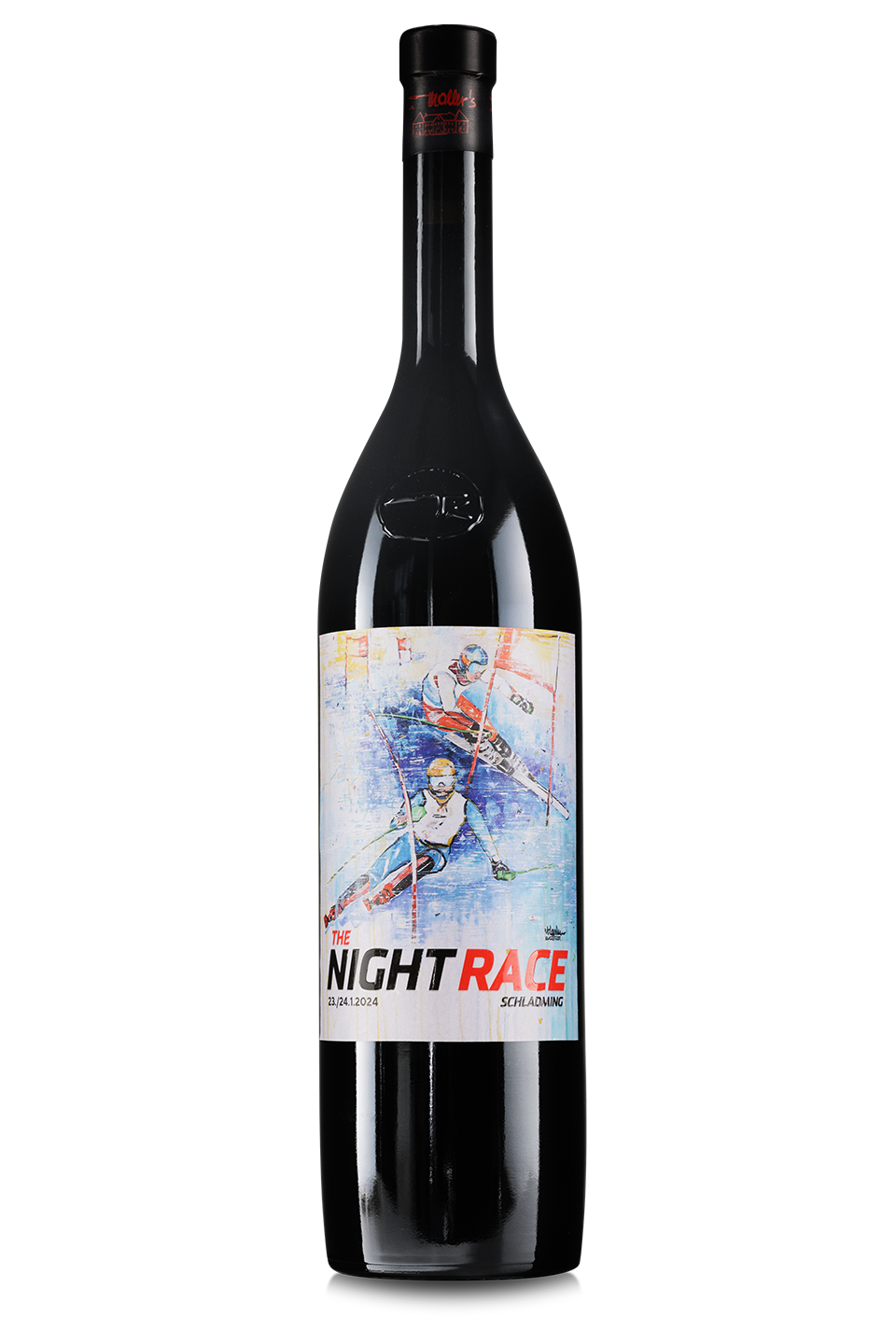 Taste the Race - Chapter 2
The Legend – Chapter 2 Every legend has a beginning. As well as the legend of the Nightrace, which began in 1997 with the first chapter. Now another chapter of this legend starts with this wine. With every bottle sold, the young skiers of the WSV Schladming are supported, so that the legend is enriched […]
view Product Eruption Cuvée Zusammenhalt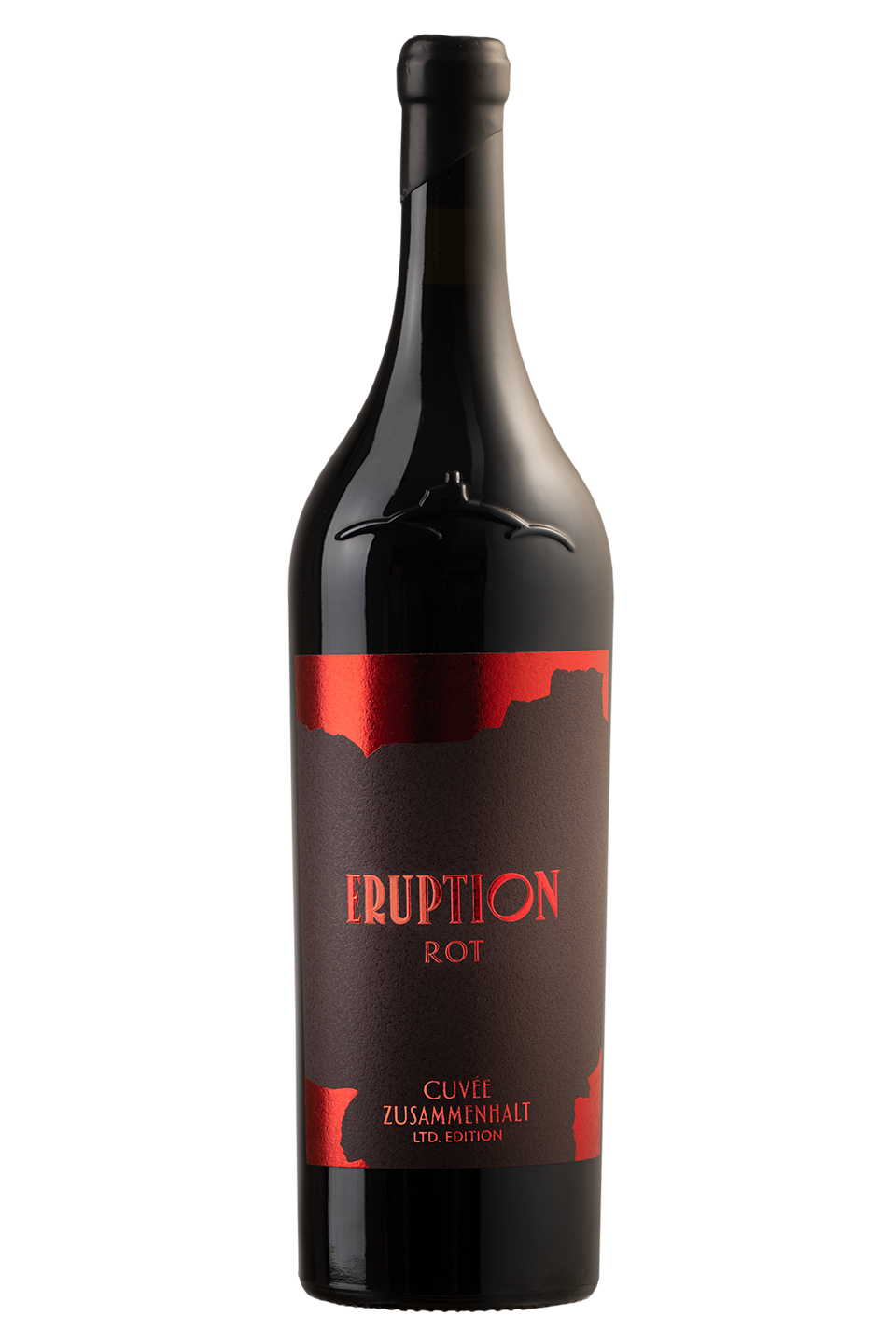 Eruption Cuvée Zusammenhalt
Zusammenhalt (Cooperation): This is the great bond of the Eruption winemakers' community. Even if the climate in the conspiratorial group is often compared with the force of volcanism, the collision of tectonic plates, without cohesion this quite fertilizing dynamic would not be possible. This unique cuvée consists of one very good barrel of red wine […]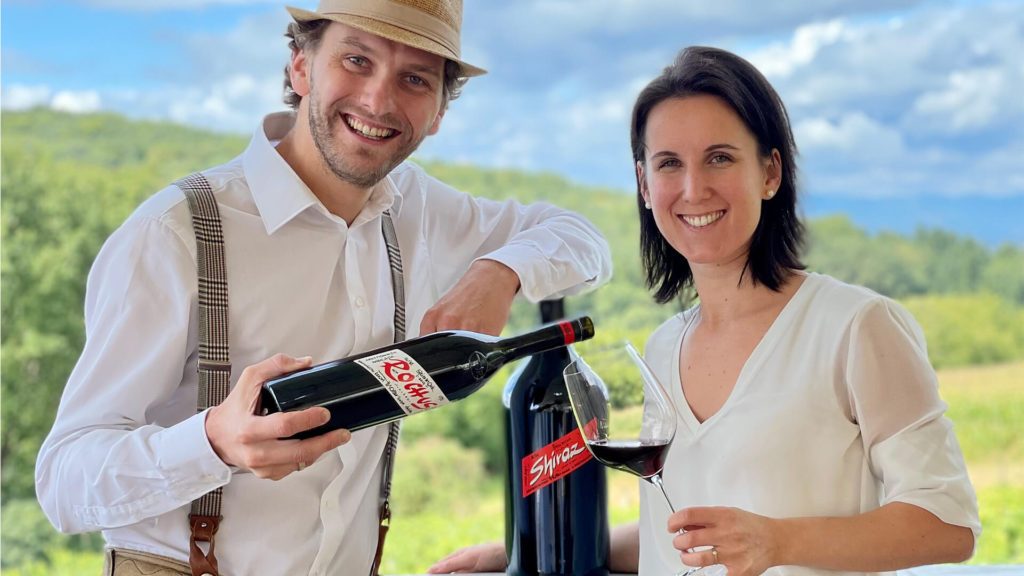 We would be happy to advise you
Our winemaker Katharina and her Mathias say a warm welcome, are happy to advise you on our wines and always have their ears open for a well-founded conversation.