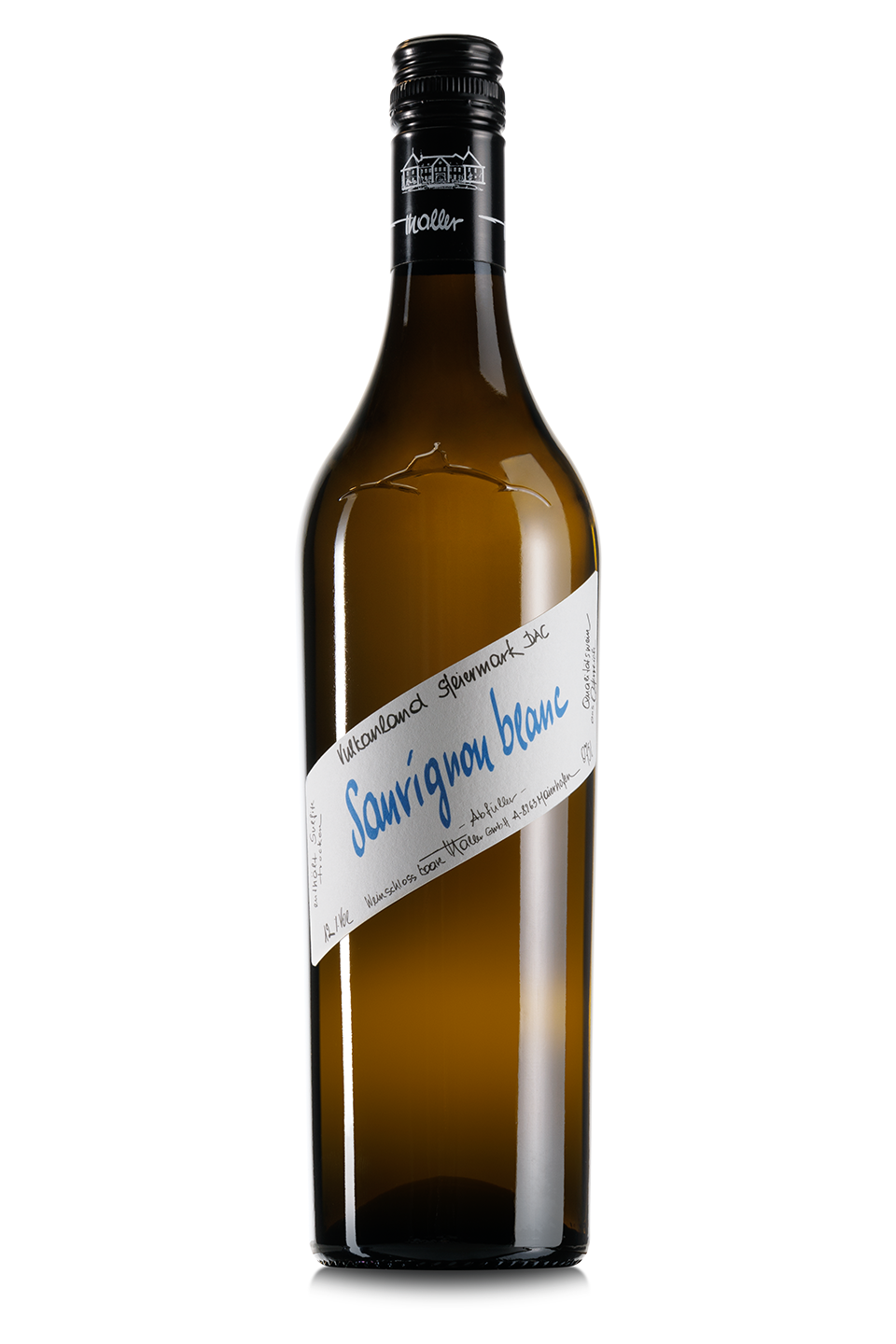 Sauvignon Blanc
I am to be rated as a particular Styrian speciality. Ripe exoticism, paired with gooseberries, floods the nose. A good amount of spice and a hint of lime refine the palate. As a companion to fish and tender meat, I ensure an enjoyable atmosphere. How about the two of us?
Informationen
Vintage

2022

Rebsorte

Sauvignon Blanc

Alkoholmenge

12.50% Vol.

Gebiet

Vulkanland Styria

Verschluss

screw cap
Category

Whitewine

Menge

0,75 l

Artikelnummer

SB21007F
view Product Muskateller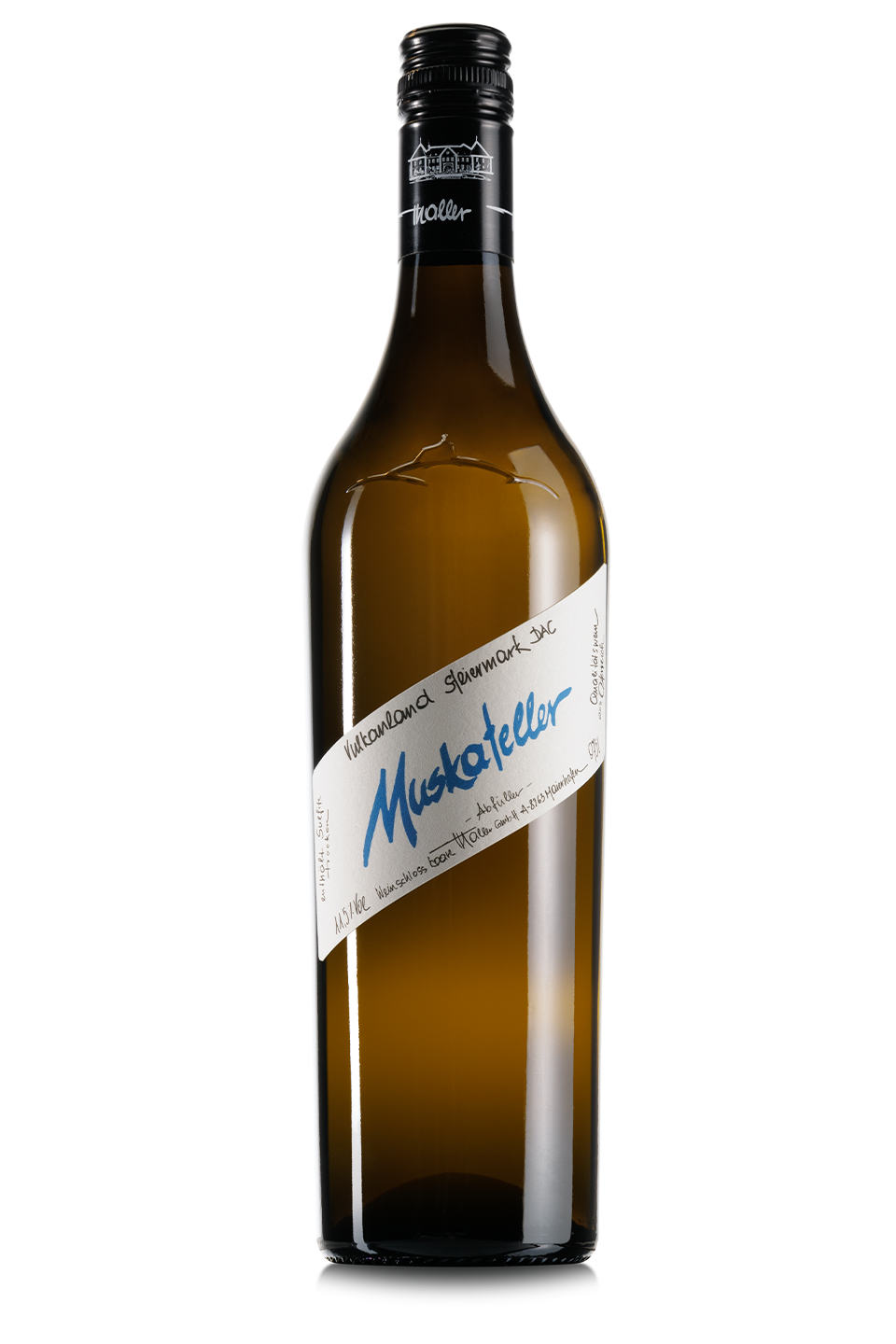 Muskateller
Golden yellow and clean as a whistle, my fruits have rushed to the press. The scent of peach and apricot emerges from the fruit skins. Fruity traits on the palate, very noble with a lot of tension and great drinking pleasure!
view Product Welschriesling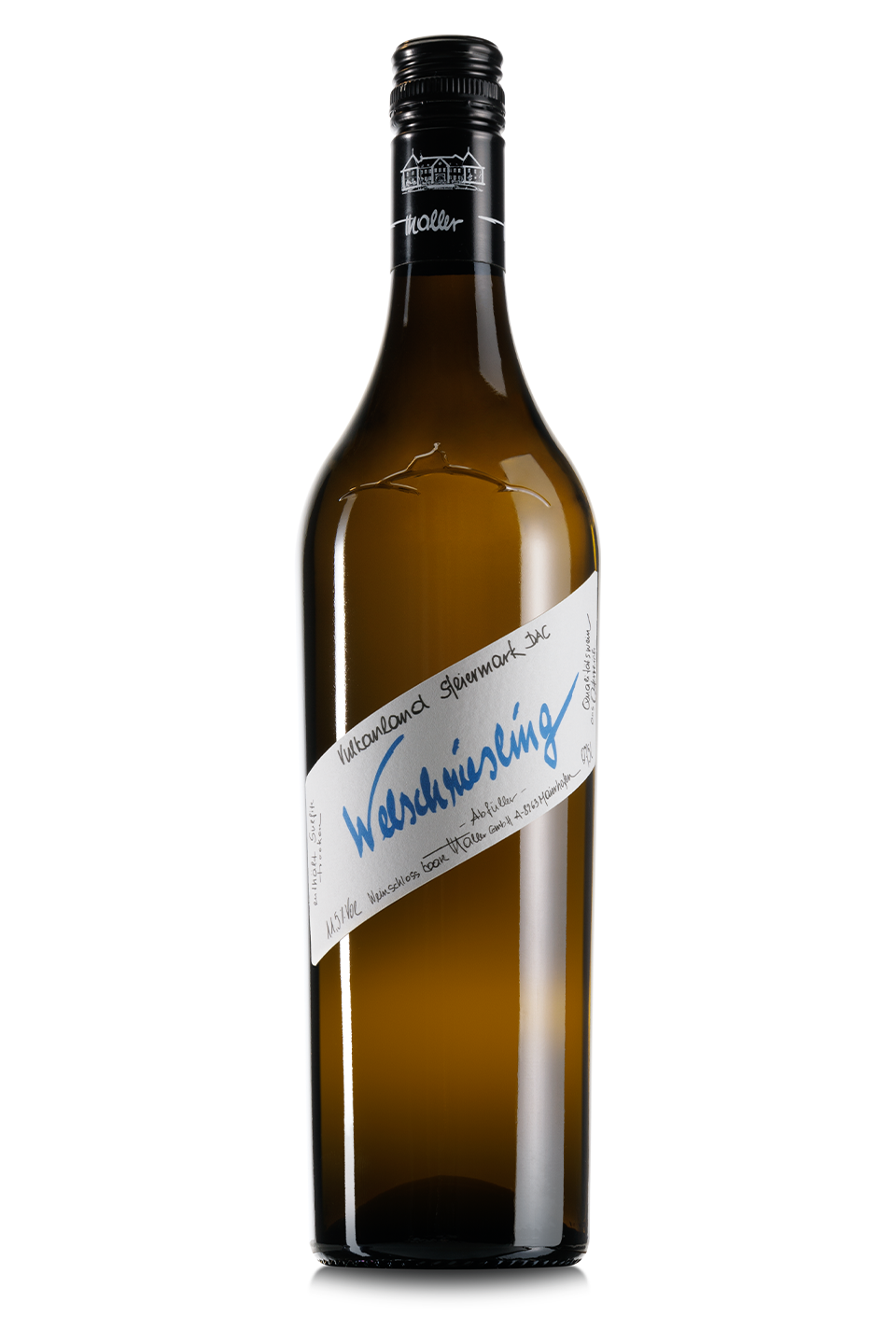 Welschriesling
I appear in the glass with delicate green reflections. Fresh, ripe green apples, paired with fine citrus fruit, flow through your nose and complement the squeaky-clean acidity on the palate. Light as a feather, with a good drinking mood!
view Product Weissburgunder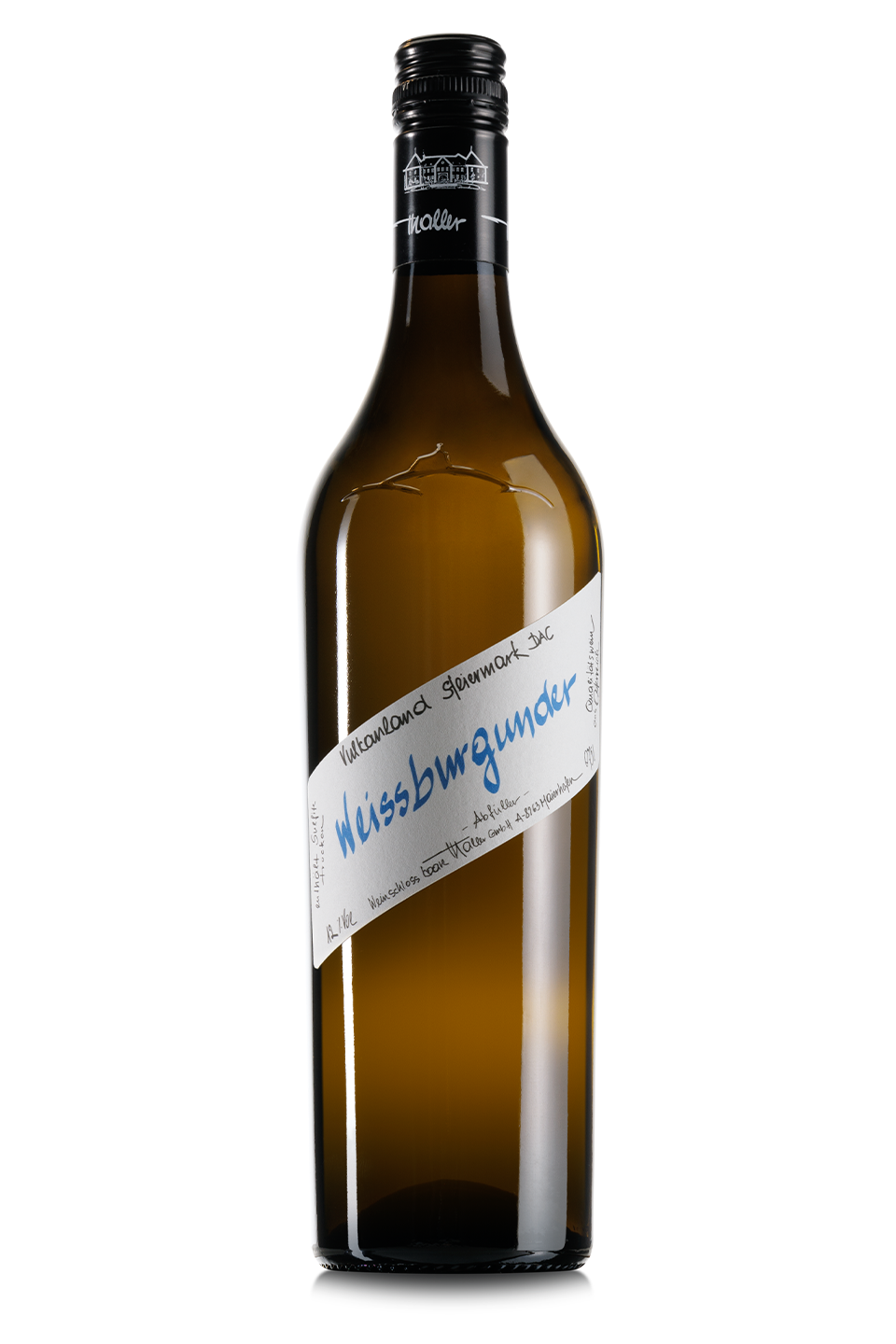 Weissburgunder
I am the party tiger at our farm. Fruity lively structure, light-bodied and full of finesse with lots of harmony on the palate. Enjoys accompanying festive events and fine meals.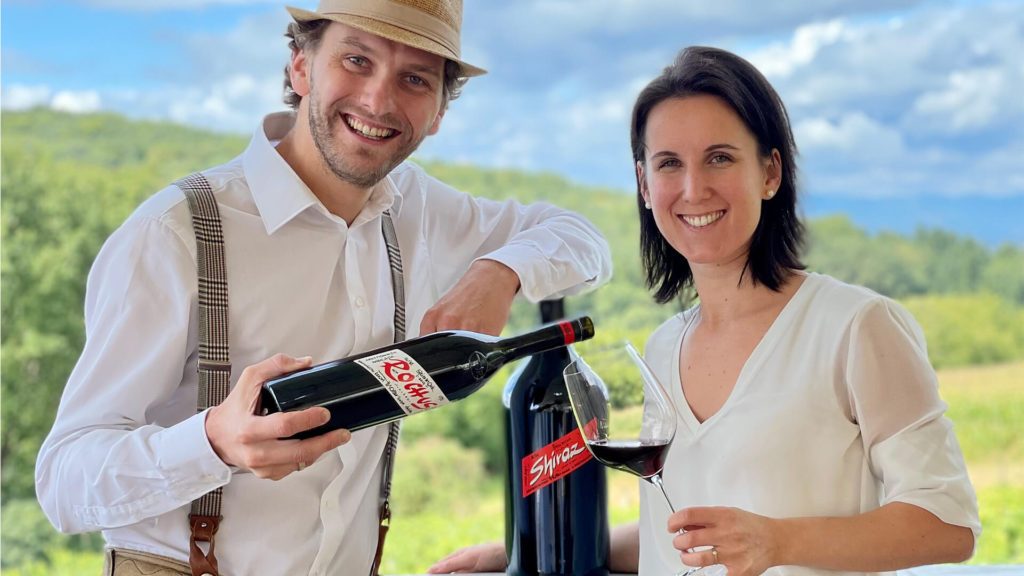 We would be happy to advise you
Our winemaker Katharina and her Mathias say a warm welcome, are happy to advise you on our wines and always have their ears open for a well-founded conversation.