Shiraz
A real hammer! Spent a lot of time in small barrels and was able to ideally blend firm tannin with fine mocha notes and noble herbal spice. Black-covered colour core, opulent and powerful, with decent length. A recommendation with strong meat dishes.
Informationen
Rebsorte

Shiraz

Alkoholmenge

13.50% Vol.

Gebiet

Vulkanland Styria

Verschluss

cork
Category

Redwine

Menge

0,75 l

Artikelnummer

SH17007FQUW
view Product Augustinus Mönch V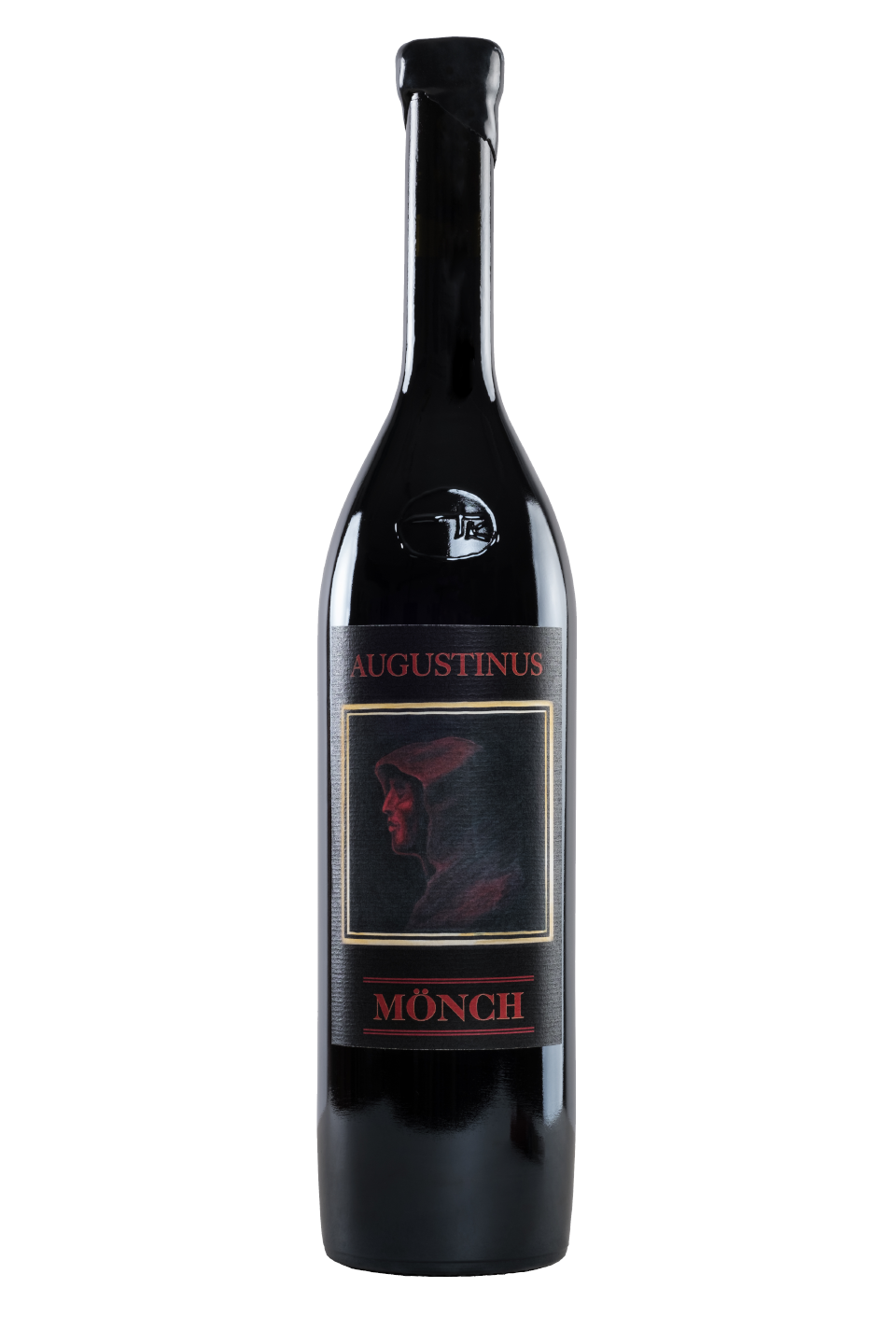 Augustinus Mönch V
The fruit for the wine Augustinus Mönch V comes from favorable sites from original possessions of the Augustinian Hermits of Fürstenfeld. Wine has been grown here for many generations. On steeply sloping hillsides, old vines provide meager fruit that is handpicked, carefully fermented on the skins, and brought to maturity in small wooden barrels. Augustine […]
view Product Zweigelt Reserve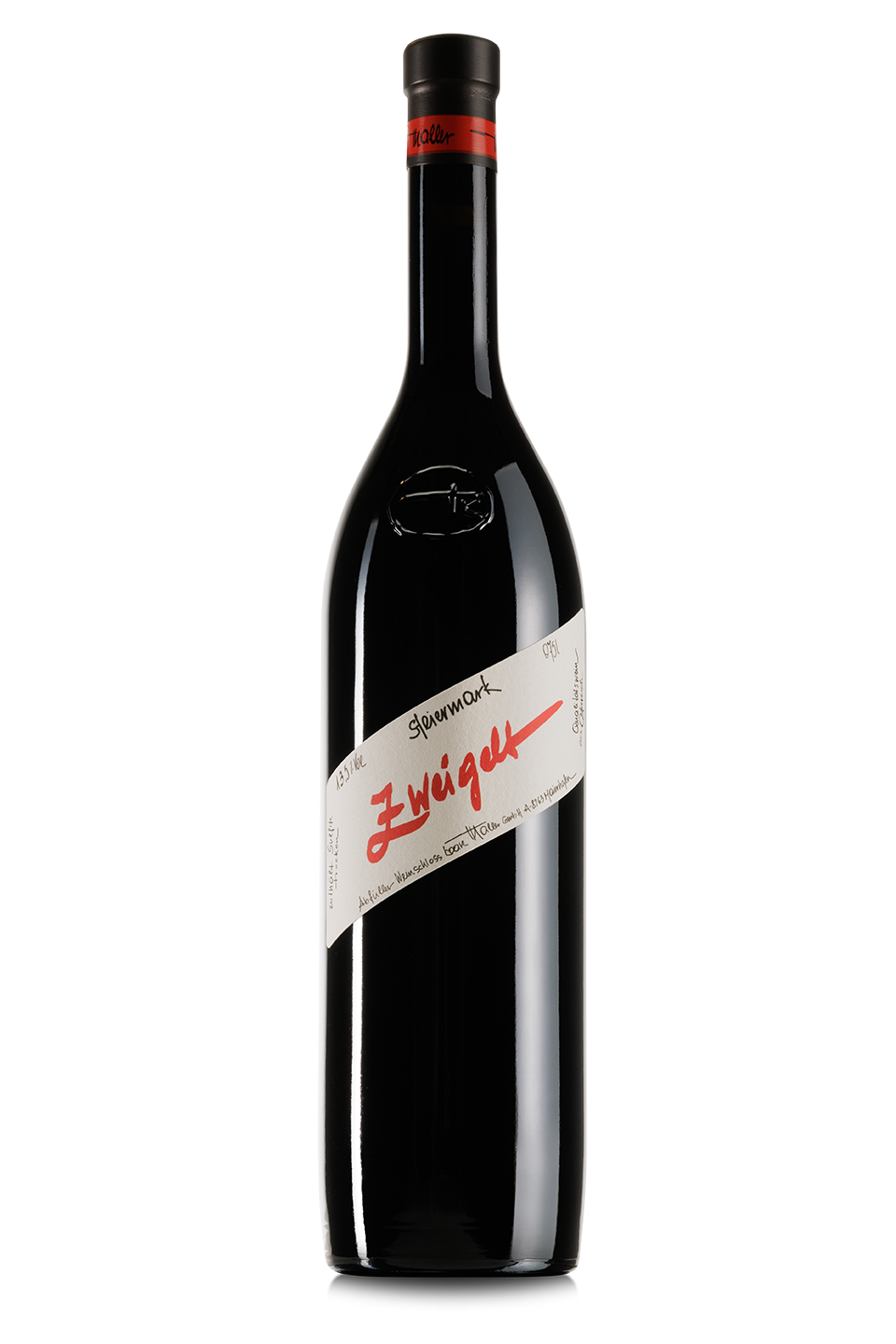 Zweigelt Reserve
Deep dark ruby red with narrow violet rim lightening shines in the glass. Animating aroma of dark heart cherries underpinned with delicate chocolate and cocoa notes flow to the nose. A palate of cherry and sour cherry flavors paired with soft tannins. I am an elegant wine with wonderful drinking flow!
view Product Cabernet Sauvignon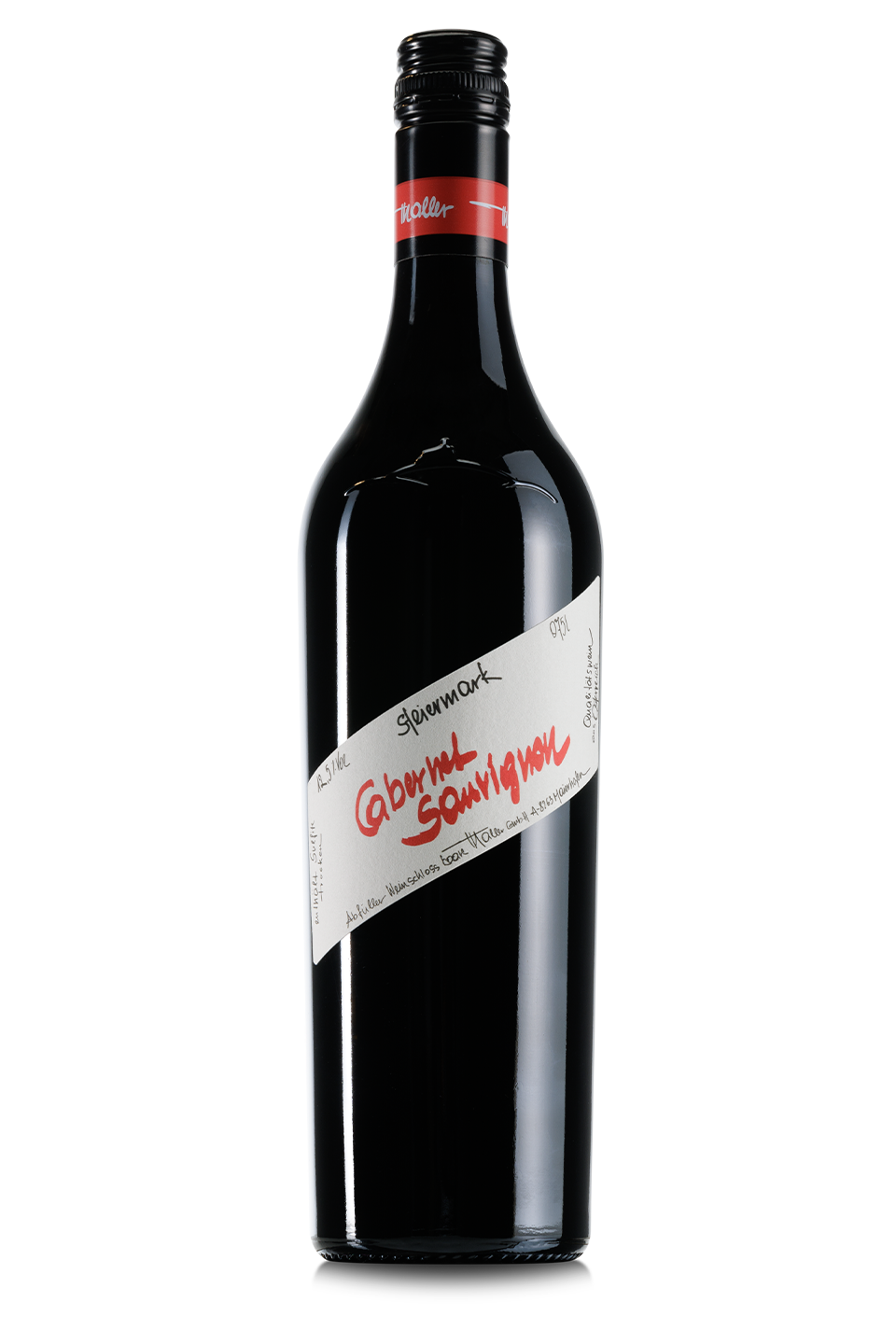 Cabernet Sauvignon
My small berries highlight depth of colour and strong tannin. Ripe cassis on the nose, entwined with proper spice and elegance on the palate. I am the perfect "pasta wine" as well as a noble companion solo.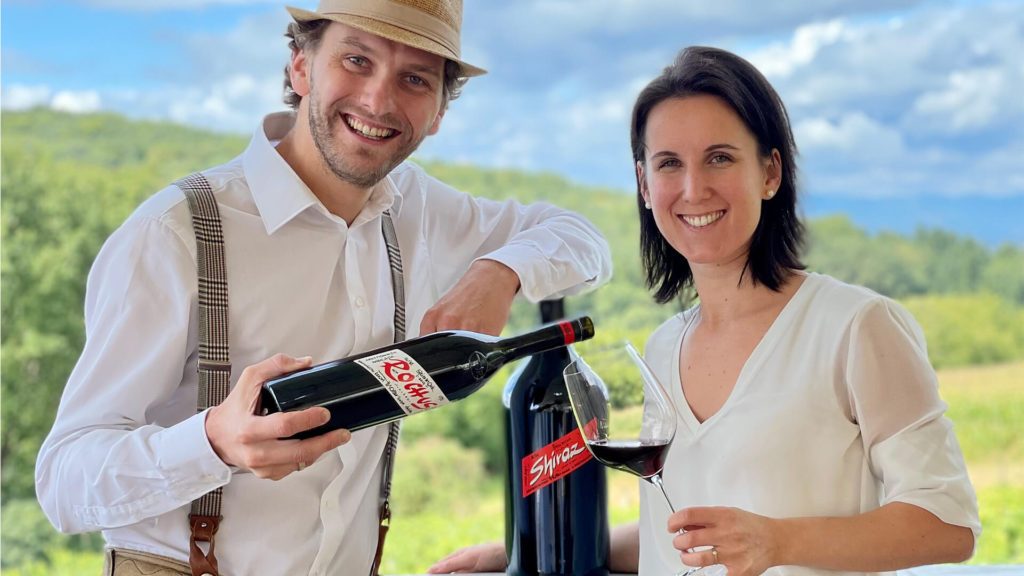 We would be happy to advise you
Our winemaker Katharina and her Mathias say a warm welcome, are happy to advise you on our wines and always have their ears open for a well-founded conversation.