Grateful in the vineyards
While the 2022 grape harvest is slowly entering its intensive phase, our winemakers can already report on the high quality of the fruit. If white grape varieties such as Pinot blanc, Sauvignon blanc or Muskateller are bursting with elegant, subtle aromas, we expect particularly great potential from Zweigelt, Merlot, Cabernet Sauvignon, Shiraz and co.
In the middle of harvest
Due to the advanced vegetation, this year's harvest has begun ten days earlier than usual. The start was made by our Muskateller followed by Sauvignon blanc and Pinot blanc. The next two weeks will be very intense times in the vineyard. After that there will be a short harvest break before we move on to the strong reds like Shiraz or Cabernet Sauvignon.
Many years of experience and manual work
To bring the perfect grapes to the cellar, our winemakers Katharina Karl G. are daily in the vineyard. In addition to the refractometer, which measures the sugar gradation, they rely on the many years of experience and intuition that one brings as a winemaker.
In addition, manual work is particularly important in the harvesting of the grapes, as this guarantees that only the best grapes find their way into the cellar.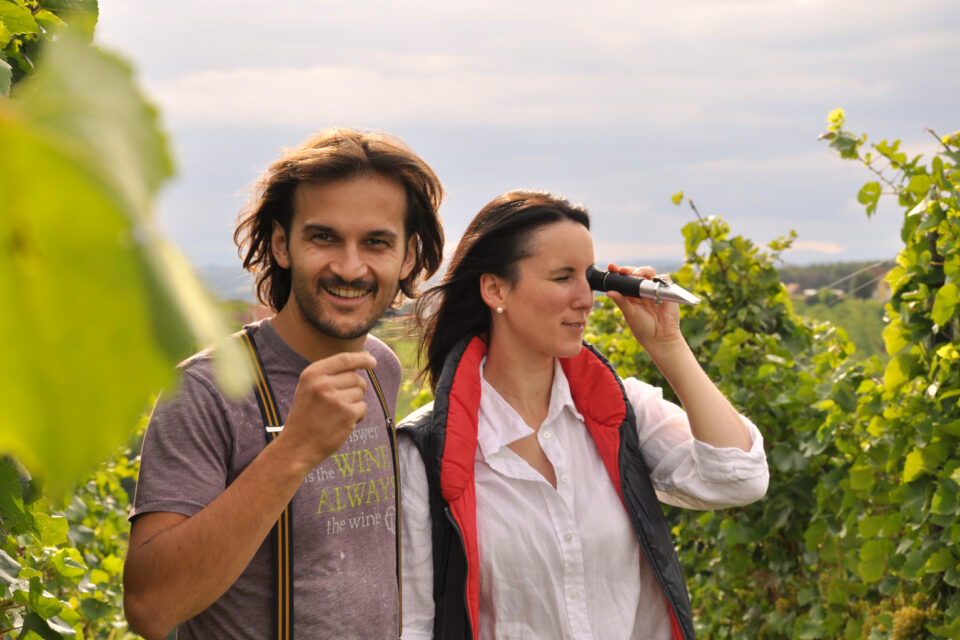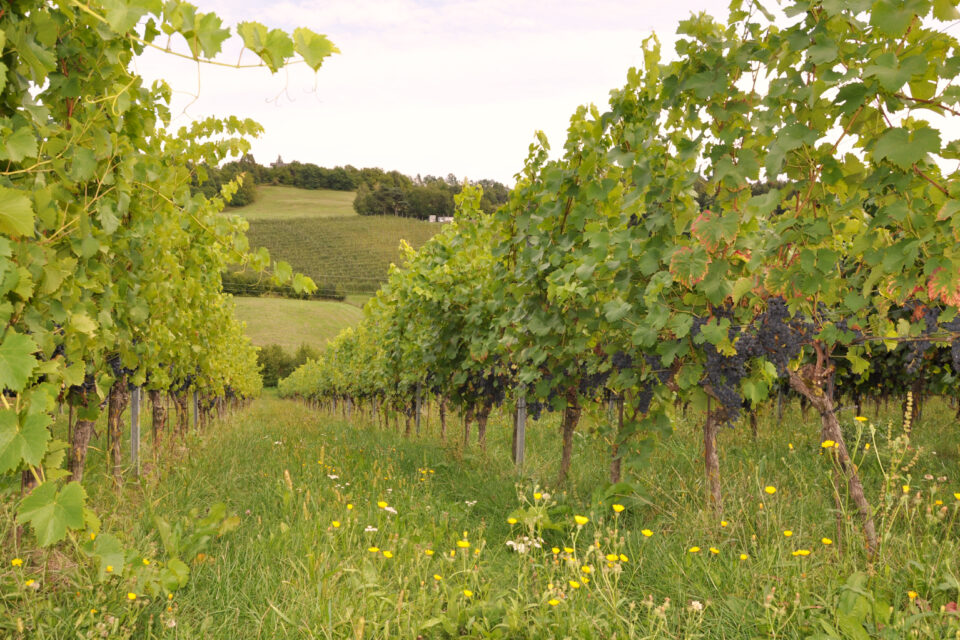 High QUALITy
If, due to the drought of this summer, the harvest is somewhat smaller than usual, the joy of the particularly high quality prevails. The 2022 vintage will stand out especially for this concentrated aroma.
VinEYARD UPDATE TO LISTEN TO
Thaller´s Podcast
In recent weeks, we have received many questions about the harvest and the 2022 vintage. For this reason, we talk about the vegetation in the vineyard in our current episode. Winemaker Katharina gives us some exclusive insights into the current events and what we can expect from the new vintage.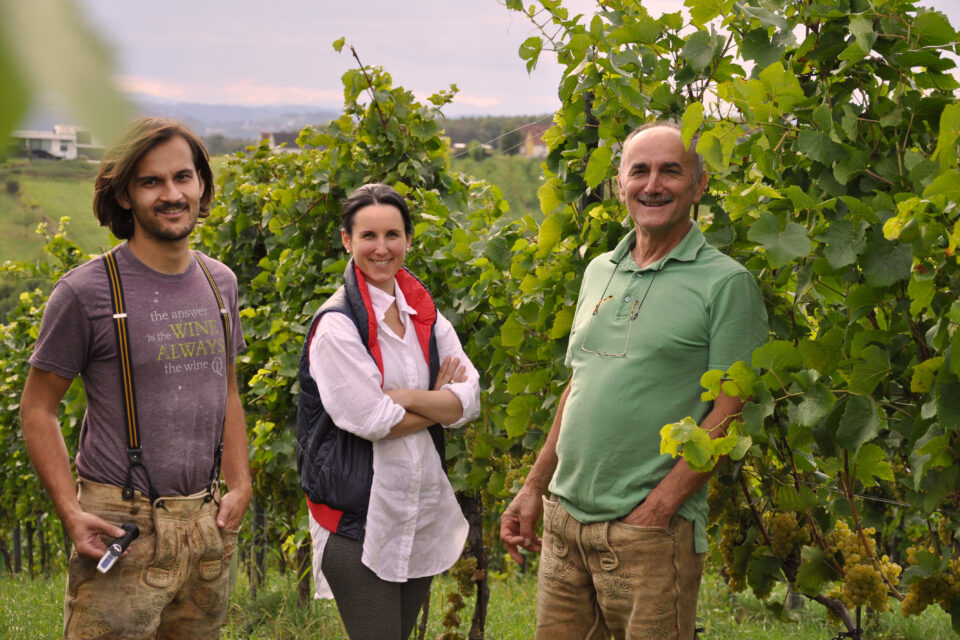 Would you like to learn more about the harvest or about wine?
Then feel free to write me a short mail to
victoria@weinschloss-thaller.at
I look forward to hearing or reading from you!
See you soon,
Victoria